If you love burgers or you prefer vegetables there's no problem: here is the way to make you happy either way.

Today I'm giving you an idea to make a veggie second course very light and tempting! To make this delcious zucchini burger you only have to follow few easy steps and  you need the ingredients I'm sure already are in your fridge. Wanna try?

MAKES 8 PIECES

READY IN 45′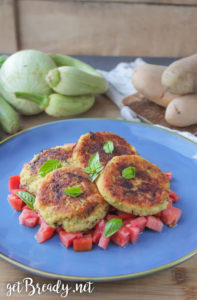 INGREDIENTS:
2 potatoes
water and coarse salt to taste
3 zucchini
2  tablespoons extra virgin olive oil
1 teaspoon onion, chopped
salt to taste
1 egg
4  tablespoons breadcrumbs
2  tablespoons Parmesan cheese
salt and pepper to taste
2 tablespoons extra virgin olive oil
STEP 1: BOIL THE POTATOES
Peel and cube potatoes. Cook them  in hot salted water for ab 10 minutes, then mash and place in a bowl.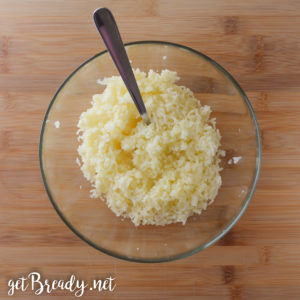 STEP 2: COOK ZUCCHINI
Finely cut zucchini and cook them in a non-stick pan with oil, onion and a pinch salt. Cover with a lid and cook on medium heat for ab 15 minutes.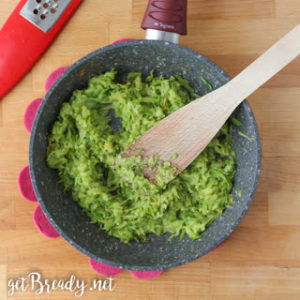 STEP 3: COMBINE THE INGREDIENTS
Add to mashed potatoes: zucchini, egg, breadcrumbs, Parmesan salt and pepper.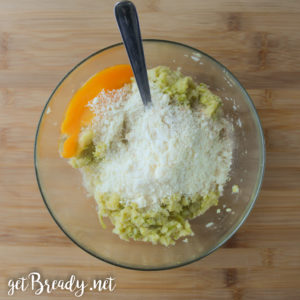 STEP 4: SHAPE THE BURGERS
Place a spoonful of mixture and make it round like a burger by hand. Do the same with the resto f the mixture.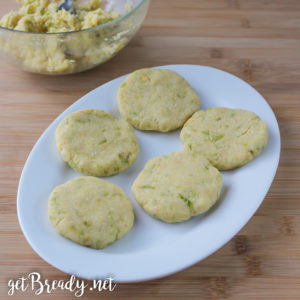 STEP 5: COOK
Place oil in the non-stick pan and let warm. Now place the burgers in it and cook covered with a lid for 7-8 minutes on each side.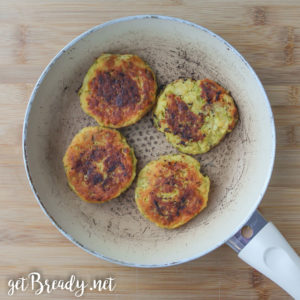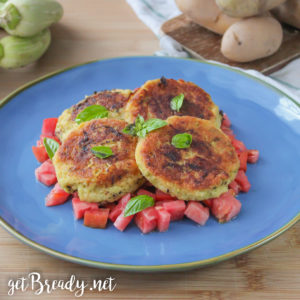 #getBready & enjoy your meal
Share on: