Oh no! Please don't tell me you're throwing chicory out!

If you dont know how to cook it and you've already tried the classic risotto recipe, listen up: this is my tip!

Creamy and fluffy radicchio flan will charm you with its unique taste.
MAKES 4 FLANS
READY IN 45'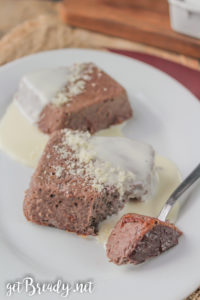 INGREDIENTS:
17 oz chicory (I used the round one, not too bitter)
2 tablespoons extra virgin olive oil
1 teaspoon grated onion
2 eggs
4 tablespoons Parmigiano cheese
3 tablespoons cooking cream
Salt and pepper to taste
Butter and breadcrumbs to taste
Parmigiano cheese to taste
Cheese + milk to taste
STEP 1: COOK THE CHICORY/RADICCHIO
Slice radicchio (not to thin).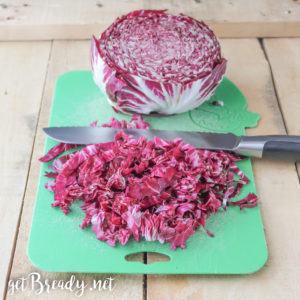 Put oil and onion in a non-stick pan and fry for a few moments,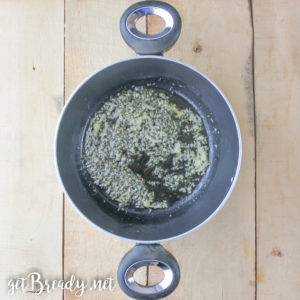 then add radicchio and mix.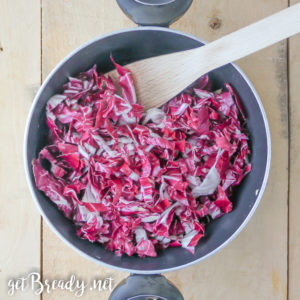 Add wine and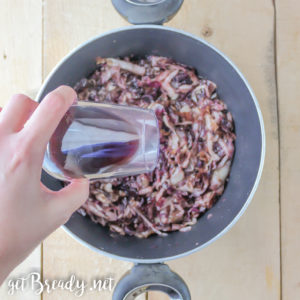 cook over medium heat for about10 minutes,  then turn the heat off.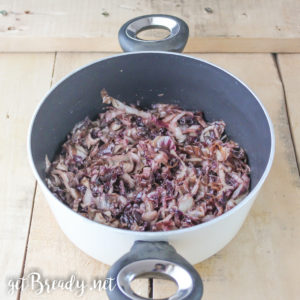 Now blend chicory and put aside.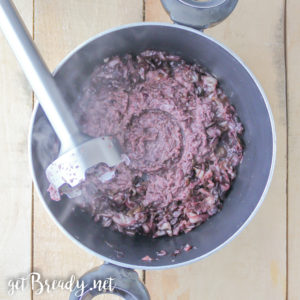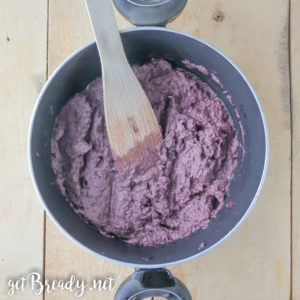 STEP 2: MAKE THE MIXTURE
Place in a bowl: eggs, Parmigiano, cream, salt and pepper.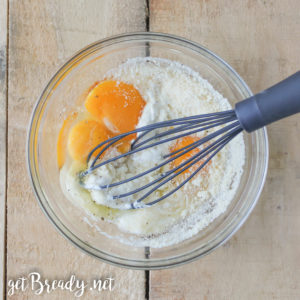 Beat with a whisk to mix the ingredients.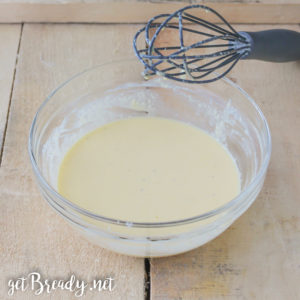 Once cool, add chicory.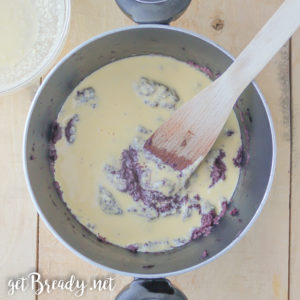 STEP 3: FILL THE MOLDS
Melt a knob of butter, then use it to brush the molds. Sprinkle them with breadcrumbs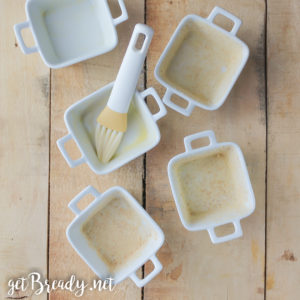 and fill the molds with the dough.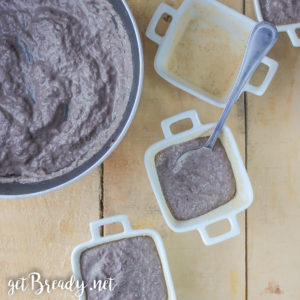 STEP 4: COOK
Place the molds in a large pan (I used the cake one), then fill with boiling water up to half the height of the molds and cook the flans in a preheated oven at 180 ° C for 30 minutes.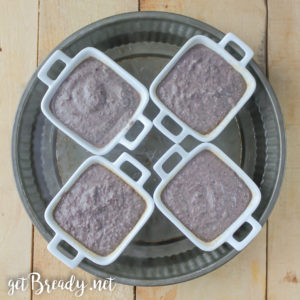 Once cooked turn them up side down  and decorate with Parmigiano and cheese melted with a spoonful of milk.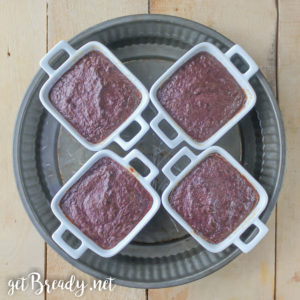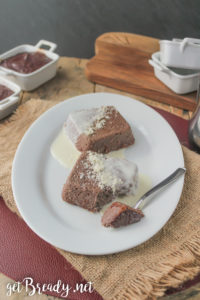 A PIECE OF ADVICE: for a light version, replace cream with milk!
#getBready & enjoy your meal
Share on: