"A wise girl knows her limits, but a smart girl knows that she has none"

– Marilyn Monroe

Happy Women's Day … with this delicious savory plumcake!
MAKES 1 PLUMCAKE
READY IN 50'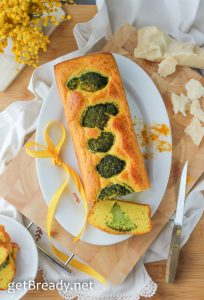 INGREDIENTS:
2 eggs
1 cup milk
1/4 cup extra virgin olive oil
7 oz all-purpose flour + 1 teaspoon instant dry yeast
2 pinch salt
4 tablespoons Parmigiano
1 teaspoon turmeric powder
Butter and all-purpose flout to taste
1/2 boiled broccoli
STEP 1: MAKE THE MIXTURE

In a bowl beat eggs with milk and oil.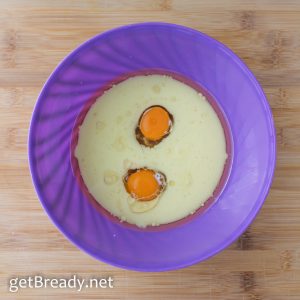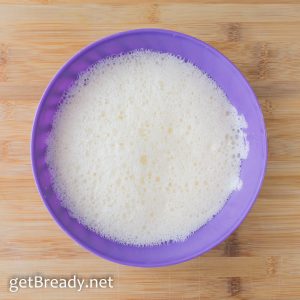 Add, little by little, all-purpose floutr + yeast and salt.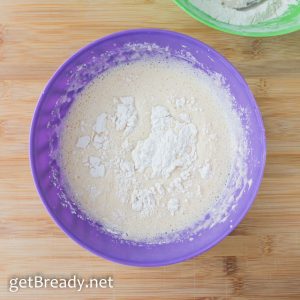 Finally add Parmigiano and turmeric and mix with a wooden spoon.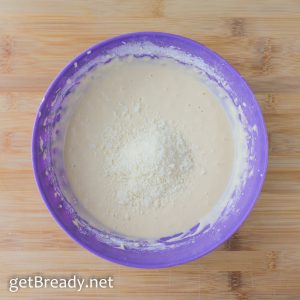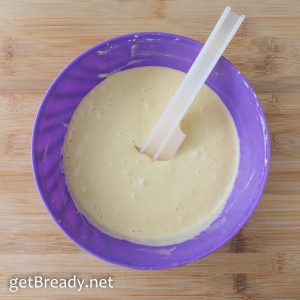 STEP 2: PLACE IT INTO THE PAN

Grease and flour a loaf pan. Now fill it with the mixture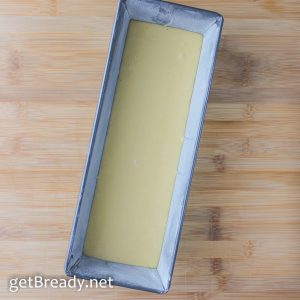 and place boied broccoli in the centre. Gently dip them into the mixture.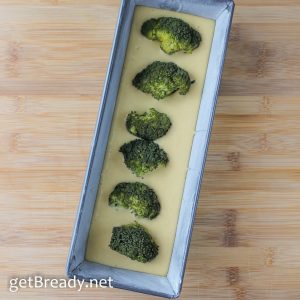 STEP 3: COOK
Cook the plumcake in preheated oven at 180°C for 40 minutes.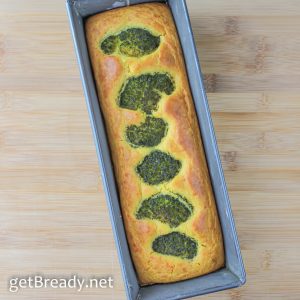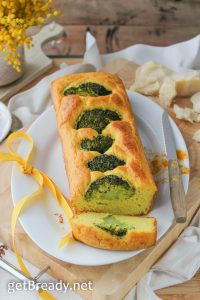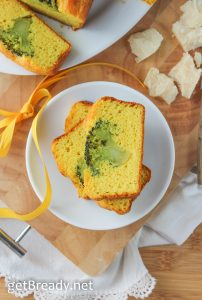 #getBready & enjoy your meal
Share on: