What an intoxicating scent is coming out of the kitchen! What is this?

My eggplant, ham and cheese rolls!

According to your doctor is tthis eggplant ok as the daily portion of vegetables even if wrapped in ham and cheese lava? Sure! And here is how to make them 😉
MAKES 7-8 rolls
READY IN 15 '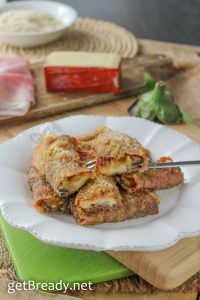 INGREDIENTS:
1 eggplant
7-8 slices ham
Salt to taste
Fontal cheese to taste
4 tablespoons breadcrumbs
2 tablespoons Parmigiano
Salt and pepper to taste
1 tablespoon parsley
extra virgin olive oil to taste
STEP 1: GRILL THE AUBERGINES
Slice the aubergines lengthwise,
Grill  for a couple of minutes on a hot grill.
STEP 2: SHAPE THE ROLLS
Place a slice of ham on a cuttingboard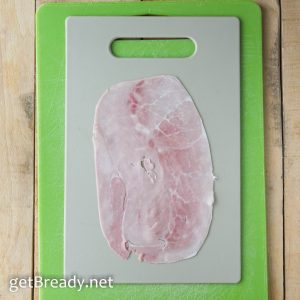 place a slice of grilled aubergine in the center and add a pinch of salt.
Place a couple of strips of cheese on top.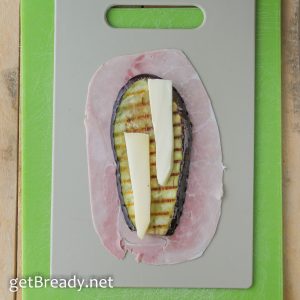 Roll the ends inwards, then wrapp.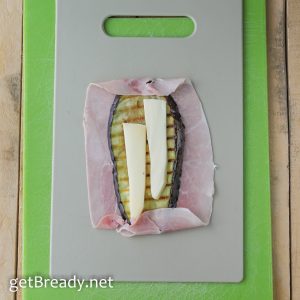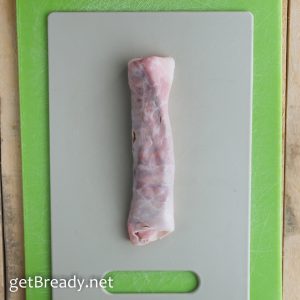 STEP 3: BREAD
Mix breadcrumbs, Parmigiano, salt, pepper and parsley in a bowl.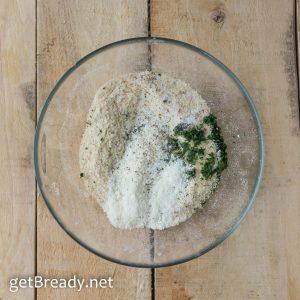 Bread the rolls with the prepared mix,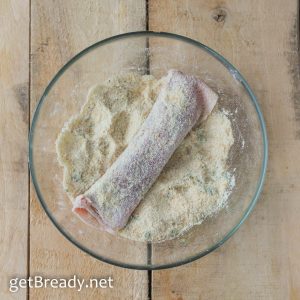 then transfer them to a baking tray lined with parchment paper and sprinkle them with oil.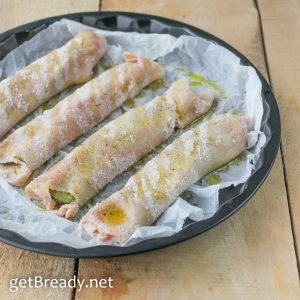 STEP 4: COOK
Bake the rolls in preheated oven at 200 ° C until golden brown.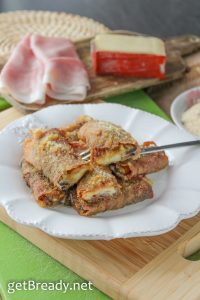 #getBready & enjoy your meal
Share on: