Fit food 's coming! Here is an healthy idea to eat something delicious homemade.  Veggie, colorful and easy: today I feel like going to the gym 😉

SERVES 4 PEOPLE
READY IN 1h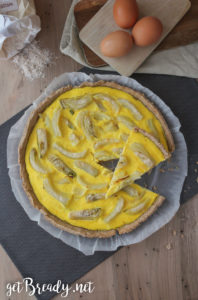 INGREDIENTS
8 oz wholemeal flour
4 oz all-purpose flour
2 oz cold butter
2 oz extra virgin olive oil
2 pinches salt
9  tablespoons cold water
1 fennel
water to taste
2 tablespoons Parmesan cheese + breadcrumbs
9 oz ricotta cheese
1 egg
2 tablespoons milk + 1 pinch saffron
2 tablespoons Parmesan cheese
Salt and pepper to taste
extra virgin olive oil to taste
STEP 1: MAKE THE DOUGH

Put the flour, salt, butter, oil and water in a mixer and mix. Transfer the mixture on the pastry board and  knead it by hand but quickly, so that the dough doesn't get greasy. Wrap the dough in clingfilm and put it into the fridge.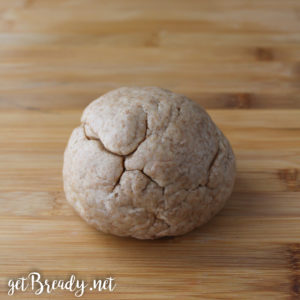 STEP 2: BOIL THE FENNEL

Slice the fennel and boil it in water until soft (you can also cook it in a steamer). When cooked and cold, sprinkle with Parmesan and breadcrumbs.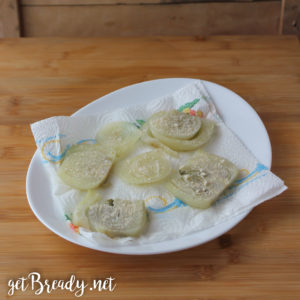 STEP 3: MAKE THE FILLING

Place in a bowl: the Ricotta cheese, the egg, the milk+ saffron, the Parmesan and add salt and pepper to taste.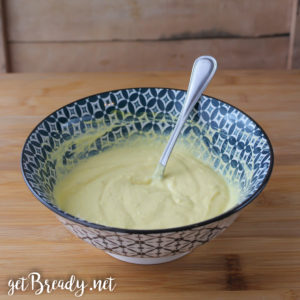 STEP 4: ROLL OUT THE DOUGH

Remove the dough from the fridge, roll it out using baking paper and a rolling pin. Place the dough into a baking tin covered with parchment paper and make some holes using a fork.
STEP 5: FILL
Fill the crust with the filling prepared on step 3, then cover with fennel and sprinkle with oil.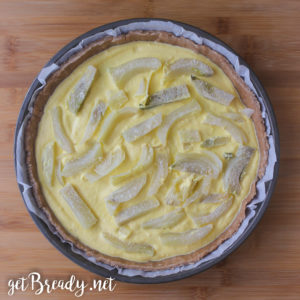 STEP 6: COOK
Cook the pie in preheated oven at 180°C for 40 minutes.
#getBread & enjoy your meal
Share on: