Lemon cream making has never been so easy and above all fast !!

That's a great discovery that I couldn't wait to share with you! And what a better occasion than a #elicious strudel (the quick one with ready-made puffpastry?)

The cream is very versatile and you can use for everything: muffin, cake, ice-cream (what a top variegation!) meringues …

Let's cook it!
MAKES 1 strudel
READY IN 30′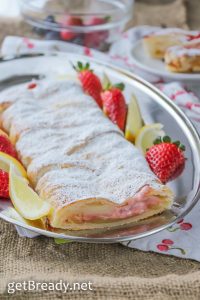 INGREDIENTS:
1 lemon zest
6,7 oz water
2 oz sugar
2,2 oz lemon juice
1 tablespoon corn starch
Turmeric to taste (for the color)
1 fresh strawberries nest
1 tablespoon sugar
2 tablespoons mascarpone cheese (I used Stuffer)
1 puff pastry sheet (I used Stuffer)
1 egg yolk + 1 tablespoon water
confectioner's sugar to taste
STEP 1: MAKE THE LEMON CREAM

Place lemon zest in water with sugar and lemon juice and boil.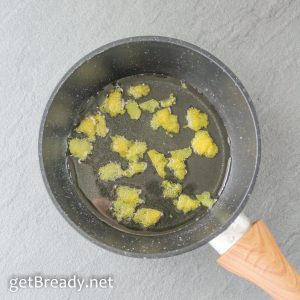 After 5 minutes filter.
Add corn starch and cook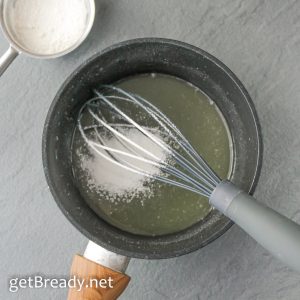 mixing with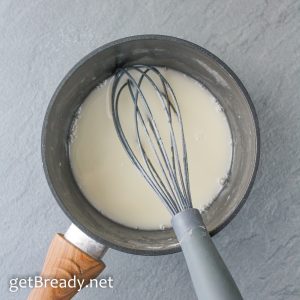 Aggiungi la curcuma e prosegui la cottura a fuoco dolce fino al rassodamento della crema.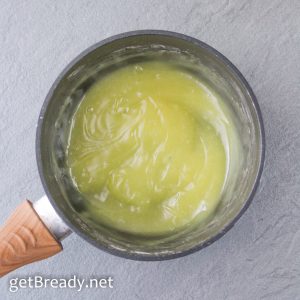 STEP 2: FAI LA FARCIA ALLE FRAGOLE
Lava accuratamente le fragole, tagliale a tocchetti e mettile in una padella antiaderente insieme allo zucchero. Fai cuocere il tutto a fuoco dolce per ca. 10-12 minuti (il tempo necessario per far ammorbidire i frutti).
Una volta raffreddate, mescolale in una ciotola insieme al mascarpone.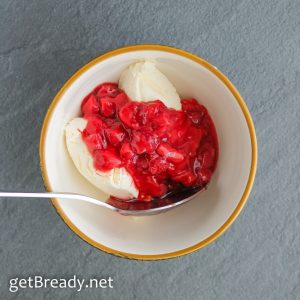 STEP 3: FARCISCI LA SFOGLIA
Srotola la sfoglia rettangolare e fai due taglietti di circa 1-2 cm sia sopra che sotto (come vedi in foto).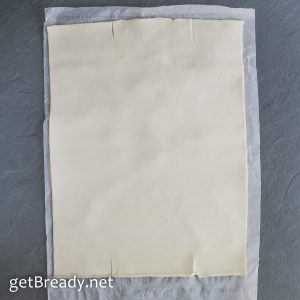 Spalma al centro la crema al limone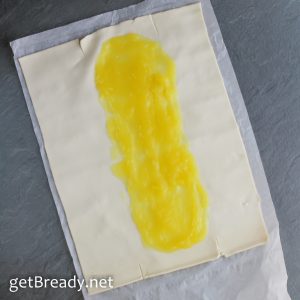 Ricopri con quella alle fragole e mascarpone.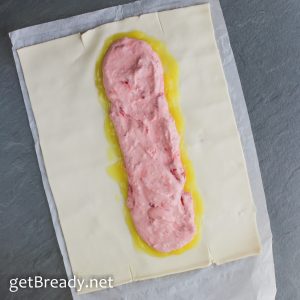 Abbassa la linguetta di pasta sopra al ripieno come vedi in foto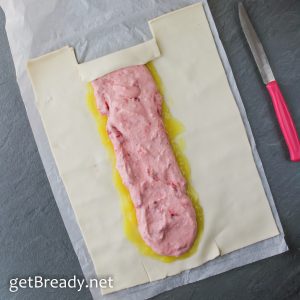 ed elimina (tagliali via) gli angoli di pasta a destra e sinistra.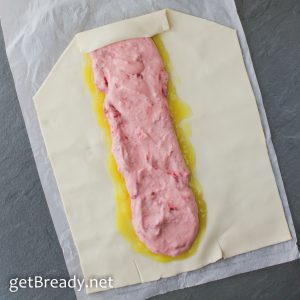 Pratica dei tagli obliqui nella pasta per creare delle linguette,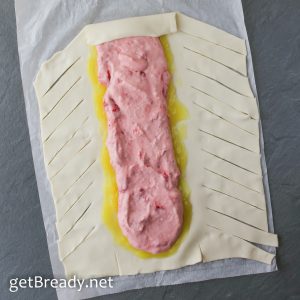 che dovrai poi sovrapporre al ripieno alternandole,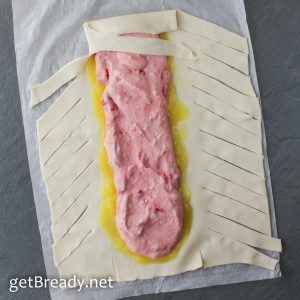 fino a coprirlo completamente (mi raccomando chiudi bene le estremità premendo con le dita per evitare che il ripieno fuoriesca in cottura).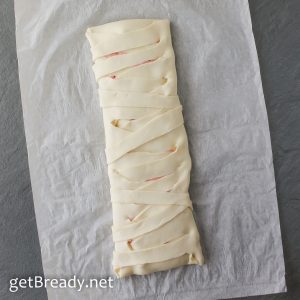 STEP 4: SPENNELLA E CUOCI
Trasferisci lo strudel su una teglia foderata da carta forno, spennellalo con il mix di tuorlo e acqua e cuocilo in forno preriscaldato a 200°C per circa 15-18 minuti.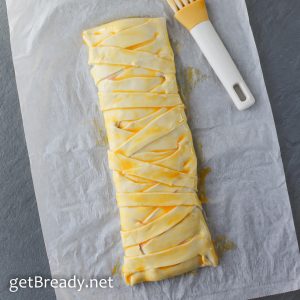 Una volta raffreddato puoi spolverarlo con zucchero al velo.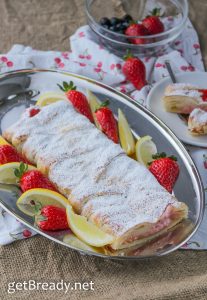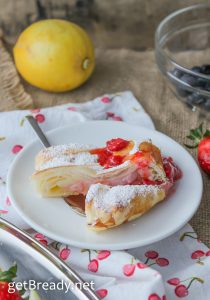 #getBready & enjoy your meal
Condividi su: