How I missed cocoa!

I admit that if I have to choose (from breakfast up to the chic dessert of the restaurant) I always prefer it.

Cocoa can transform a basic dough into a real delicacy without adding fat (not bad, isn't it?).

According to its thousand qualities, I could not help but prepare a soft cake, ideal for daily breakfast.

Tell me: what ingredients cannot be missing in your dessert?
MAKES 1 22- 24 CM CAKE
READY IN 55'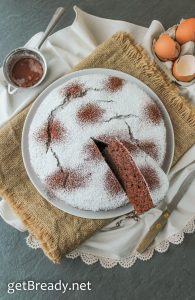 INGREDIENTS:
5,2 oz flour
2 tablespoons cocoa
3 oz wheat starch
1 teaspoon baking powder
1 pinch salt
3 eggs at room temperature
9 oz sugar
Vanilla extract to taste
4,4 oz seed oil
1 jar white yogurt at room temperature
Icing sugar to taste
Cocoa to taste
STEP 1:SIFT
Sift flour, cocoa, starch, yeast and salt.
For the moment, keep aside.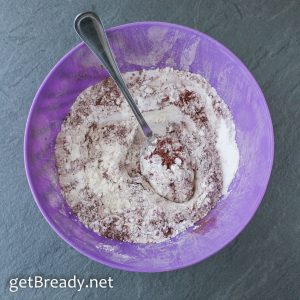 STEP 2:MAKE THE CAKE DOUGH
Take a new bowl and put the eggs, sugar and vanilla in it.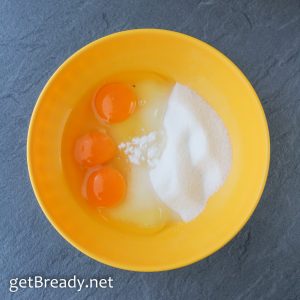 With the electric whisk, start whipping for 3-4 minutes (until you get a quite frothy mixture).
Add slowly oil while continuing whipping,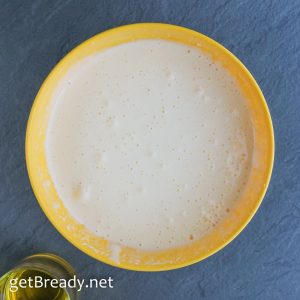 then yogurt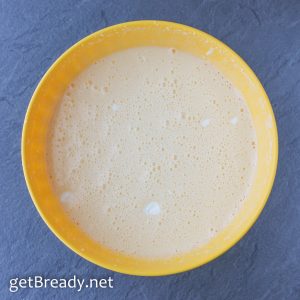 Finally, the mix of dry ingredients sifted in step 1 (I recommend a little at a time).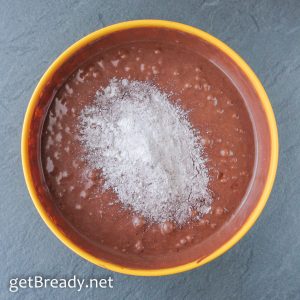 STEP 3: COOK
Line a pan with parchment paper and pour the dough on it.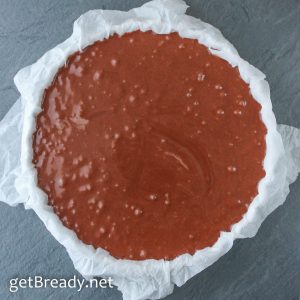 Bake the cake in a preheated oven at 180 ° C for 45 minutes.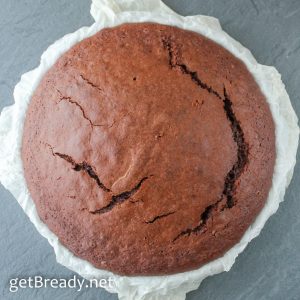 Once cold you can decorate the cake with icing sugar and cocoa.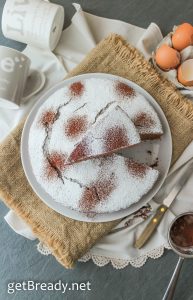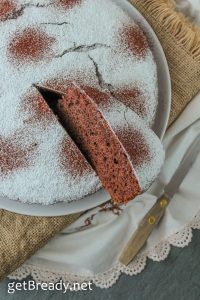 #getBready & enjoy your meal
Share on: