My fav!

1) Crumbly crust

2) Soft pears


3) Chocolate cake


What else? It's a must!!!
MAKES 1 24 CM CAKE
READY IN 1h 30′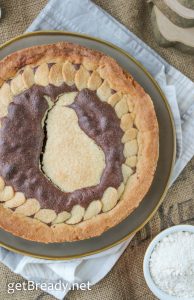 INGREDIENTS:
7,7 oz emmer flour
3,5 oz all-purpose flour
1 egg
1 yolk
5,3 oz butter
5,3 oz sugar
1 teaspoon baking powder
1 pinch salt
3  Kaiser pears
1/2 lemon juice
2  tablespoons sugar
1/2 glass water
4,5 oz butter at room temperature
4,2 oz sugar
2 eggs
3 oz all-purpose flour
1 teaspoon baking powder
2 tablespoons cocoa
1 pinch salt
all-purpose flour to taste
STEP 1: MAKE THE CRUST

Place all-purpose flour on the pastryboard. Make a hole in the centre and place eggs into it. Start blending with a fork and gradually add emmer flour, all-purpose flour, sugar, cubed butter, baking powder and salt. Knead by hand to get a ball, then wrap the dough into clingfilm and put it into the fridge for 20 minutes.
Altetnatively put all ingredients in a mixer and mix for 15-20 seconds.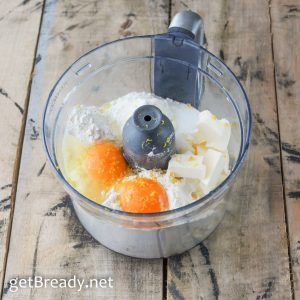 Wrap the dough with clingfilm and place it into the fridge for 30 minutes.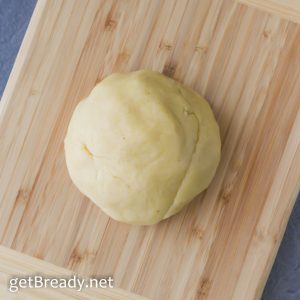 STEP 2: COOK THE PEARS

Peel and cut the pears into cubes.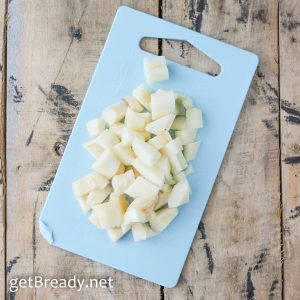 place the pear cubes in a pan with sugar, lemon and water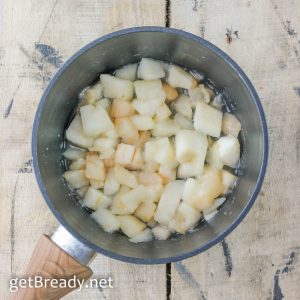 and cook for 10 minutes.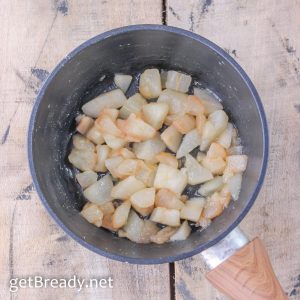 STEP 2: MAKE THE CHOCOLATE CAKE 
Place in a bowl sugar and butter. Beat with electric beater for about 6-7 minutes.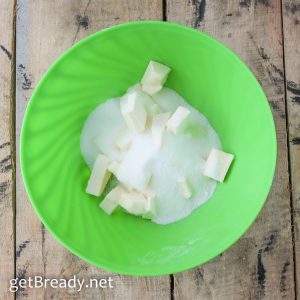 Add eggs one at a time.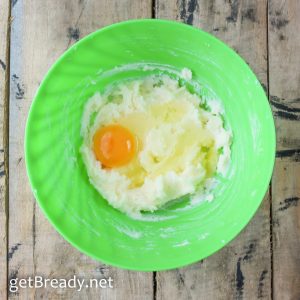 In another bowl combine flour, baking powder and cocoa.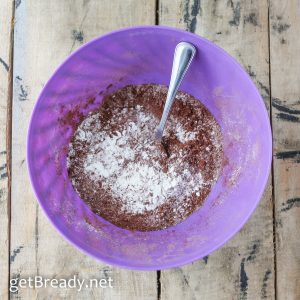 Add it to the cream bowl together with a pinch salt.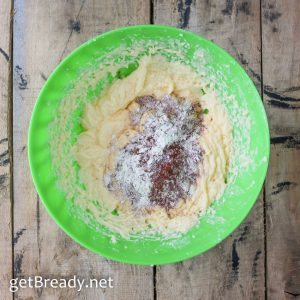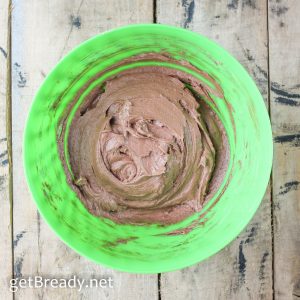 STEP 3: ROLL THE PASTRY OUT

Sprinkle the pastry board with flour.
Remove the dough from the fridge and  cut off a little piece. Roll it out and cut some leaves and a large pear shape (keep aside).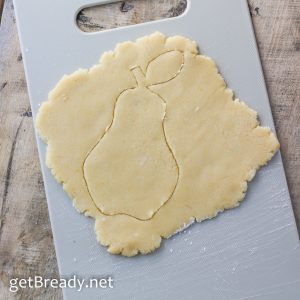 Roll out the remaining dough and place it in a baking pan previously lined with parchment paper.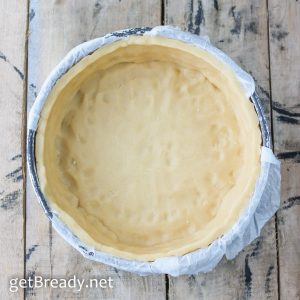 STEP 4: FILL
Place cooked pears on the bottom,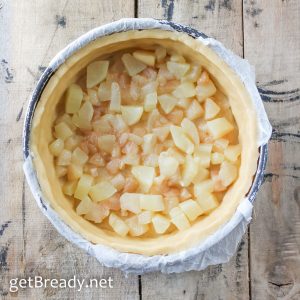 cover with the chocolate cake mixture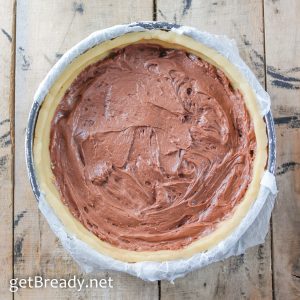 and decore with leaves and the pear shape.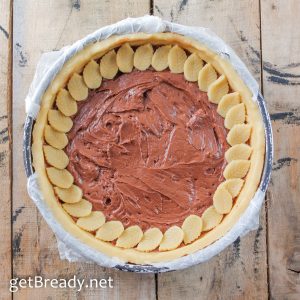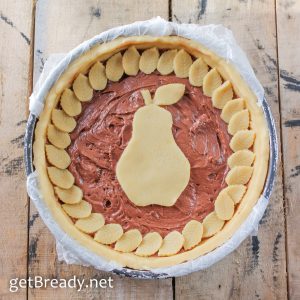 STEP 5: COOK
Cook the pie in preheated oven at a 180°C for 45 minutes.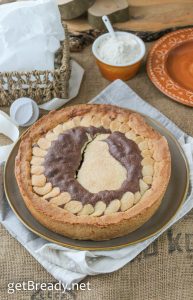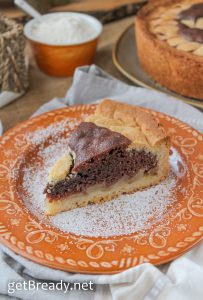 #getBready & enjoy your meal
Share on: