SOS cookies decorating!

    How many times was I looking for the recipe to make a suitable icing to write on cookies! between long, complicated procedures and unobtainable ingredients I finally found the light at the end of the tunnel, and from that moment on I have not changed idea!

    So thanks to the USA blog of Wilton brand (which anyone who is fond of sweet decorating cannot fail to know) the trick at the end was there (it's called meringue powder !!!), unfortunately they didn't translate it into Italian!

    Here is my very simple and super sprint reinterpretation for an easy royal icing , sure not perfect but more than suitable for those who want to try to enter the beautiful world of cake decoration with good results!
MAKES  1/2 GLASS ICING
READY IN 5′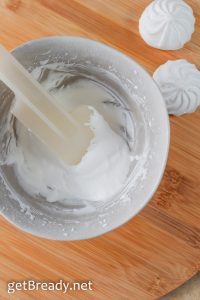 INGREDIENTS:
3 meringues + confectioner's sugar in equal parts
1 tablespoon water
STEP 1: BLEND THE MERIGUES

Blend the meringues.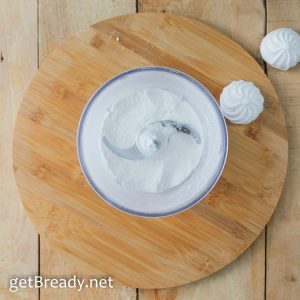 STEP 2: ADD THE REMAING TINGREDIENTS

Add confectioner's sugar and water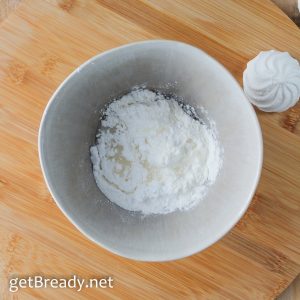 and mix. If the icing gets too liquid, add a little icing sugar, if it is too dry, add a few drops of water (little at a time!).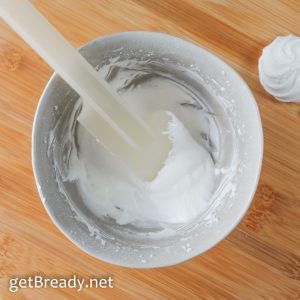 #getBready & enjoy your meal
Share on: