Who doesn't know them? They are typical Commercy sweets, a village in the north-east of France and they conquer at the first bite thanks to the fragrant aroma of butter and lemon.

They have a typical shape, that of a shell or a small boat, which is obtained using a special mold.

Do you want to know some very famous French author has praised them so much in one of his famous writings? Then take a trip to my friends @le_tableau_ivre!
MAKES ca 24 madeleines
READY IN 40'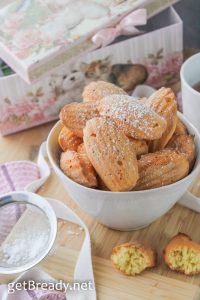 INGREDIENTS:
3 eggs
3,5 oz sugar
3,5 oz butter
8,8 oz flour + 1 teaspoon baking powder
½ lemon zest
1 teaspoon butter at room temperature
1 tablespoon flour
STEP 1: BEAT THE EGGS

Place the eggs and sugar in the food processor bowl (or in a simple bowl if you are working by hand) and whip them until fluffy.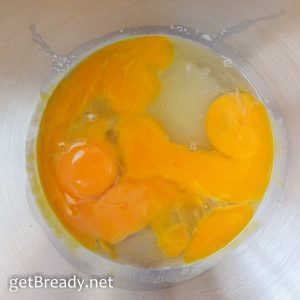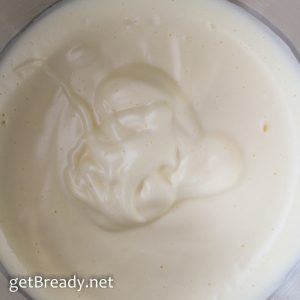 STEP 2: ADD
Gradually add butter at room temperature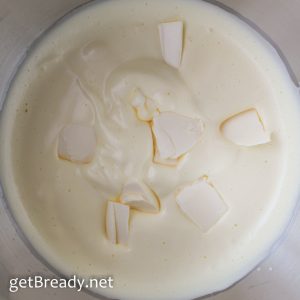 then sifted flour together with baking powder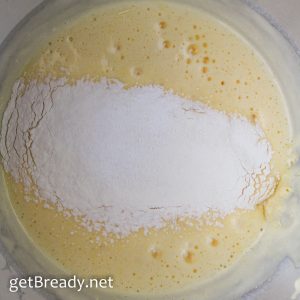 and lemon zest.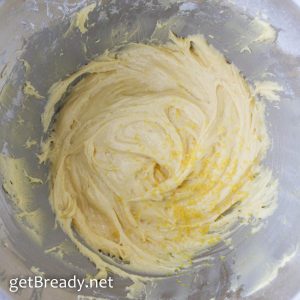 STEP 3: PLACE INTO THE MOLD

Carefully grease and flour the madeleines mold, removing the excess.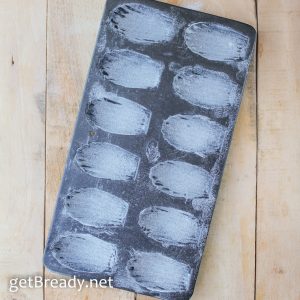 Then fill it with a spoonful of dough.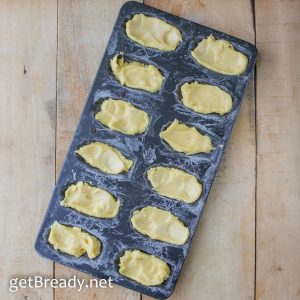 Let the pan of madeleines rest in the fridge for about ten minutes.
STEP 4: COOK
Bake the madeleines in preheated oven at 190 ° C for about 20 minutes.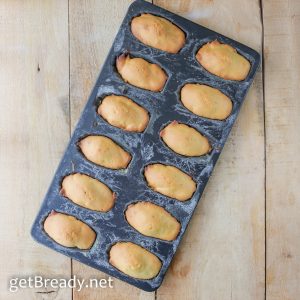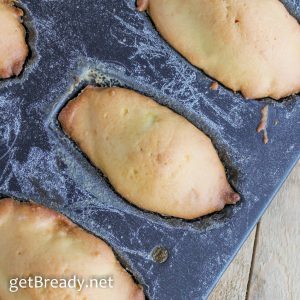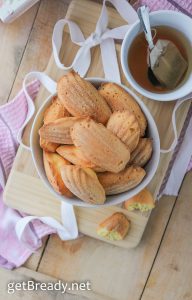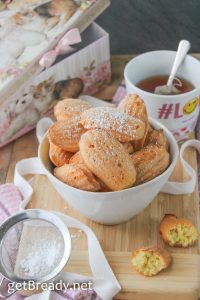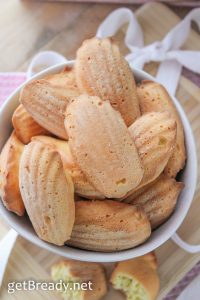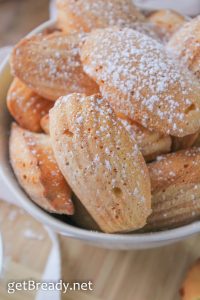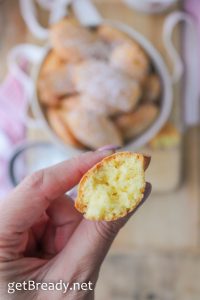 #getBready & enjoy your meal
Share on: