A friend of mine asked me to help him with the diet he must go on (how awful for him!), so I was thinking about a recipe rich in flavor but also light… 

The answer I found is a yummy preparation made of tender fish fillets, potatoes and cherry tomatoes.

It's a smart idea because it doesn't take a long time and it's greedy!
SERVES 2 PEOPLE
READY IN 40'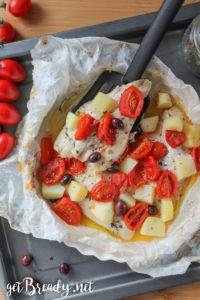 INGREDIENTS
2 potatoes
Water an coarse salt to taste
Ab. 10 cherry tomatoes
2 tablespoons "taggiasche" olives
1 tablespoon extra virgin olive oil
Salt and oregano to taste
3-4  sea bream fillets
2 tablespoons extra virgin olive oil
Salt to taste
1 teaspoon dried sage / rosemary
STEP 1: BOIL POTATOES

Peel and cube potatoes, then pleace them in salted hot water and cook for ab. 10 minutes. When cooked drain them.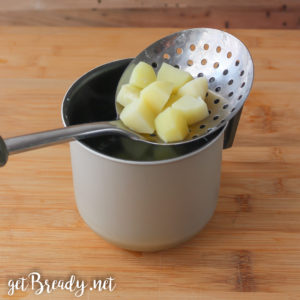 STEP 2: SLICE CHERRY TOMATOES

Wash cherry tomatoes and cut them in a half. Now place them in a bowl together with olives and season wirh oil, salt and oregano.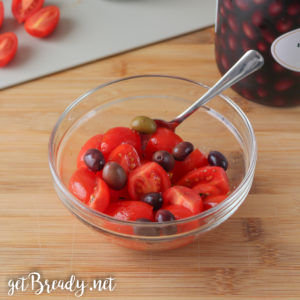 STEP 3: SEASON THE FILLETS

Check the fillets to find bones and remove them with a tweezer. Place a parchment paper sheet in a baking tin, add oil and then the fillets. Finally add salt, sage and rosemary.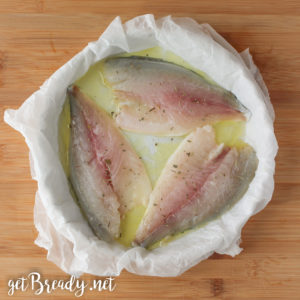 STEP 4: ADD VEGETABLES

Place cherry tomatoes and potatoes previously prepared on the fillets.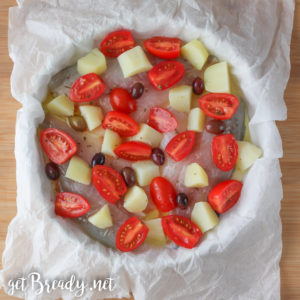 STEP 5: CLOSE AND COOK

Place a second parchment paper sheet on the fish and carefully close.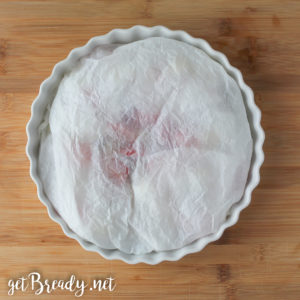 Cook the fish fillets in preheated oven at 220° for 20-30 minutes.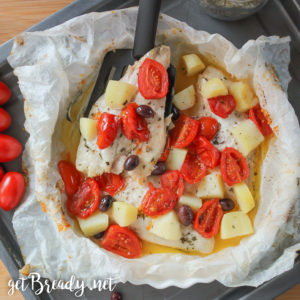 #getBready & enjoy your meal
Sare on: