I know is still winter but there's definitely scent of Sicily in the air! Tender swordfish rolls stuffed with bread, herbs and caciocavallo cheese.

How to resist? Impossible!

An easy  but stunning recipe for a genuine and excellent second course!
MAKES 6 ROLLS
READY IN 30 '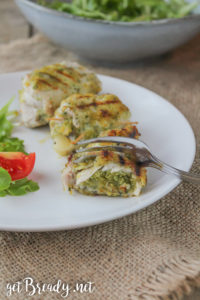 INGREDIENTS:
3 slices bread
2 spoons Pecorino cheese
1 teaspoon parsley
1 teaspoon capers
4 cherry tomatoes
salt and pepper to taste
1-2 tablespoons extra virgin olive oil
6 slices swordfish, thin
1,5 oz caciocavallo cheese
extra virgin olive oil to taste
STEP 1: MAKE THE STUFFING
To make the stuffing place in the blender: bread, Pecorino cheese, parsley, capers, cherry tomatoes, salt and pepper to taste.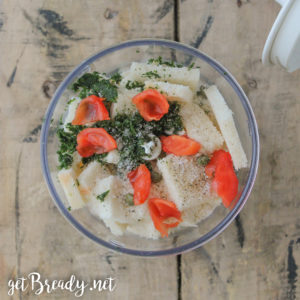 Blend to finely mince the ingredients.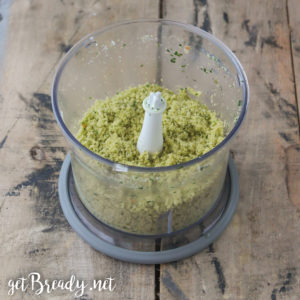 Transfer the mixture in a bowl and add oil.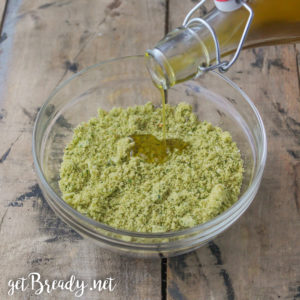 Mix carefully.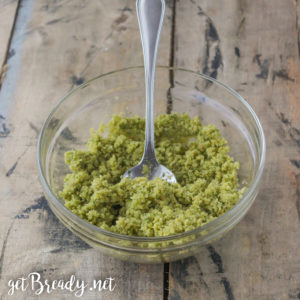 STEP 2: BEAT THE FISH FILLETS
Place the fillets on a cling film foil, cover with another sheet and beat the slices with the meat tenderizer.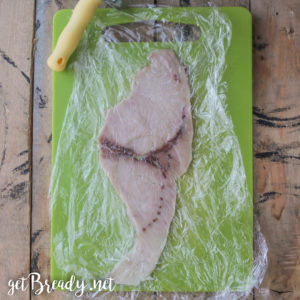 STEP 3: STUFF
Take a teaspoon of stuffing and put it in the center of the fish fillet, add a caciocavallo cube.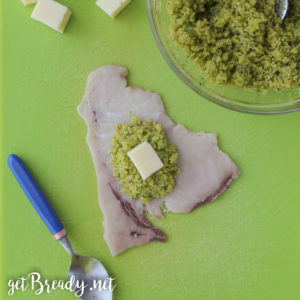 The fillet should look like a triangle. Take the corners at the base of the shorter side and bring them inward.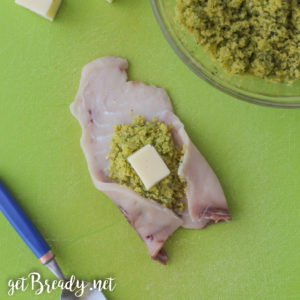 Now roll the fillet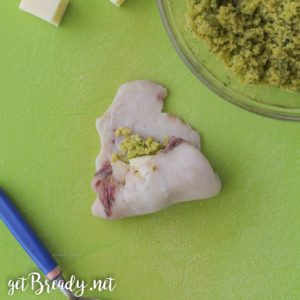 and close with a toothpick.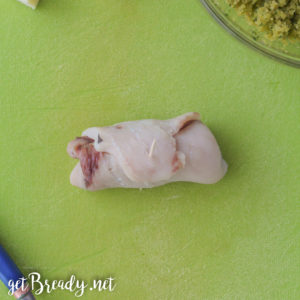 STEP 4: BREAD
Sprinkle the rolls with the aromatic bread.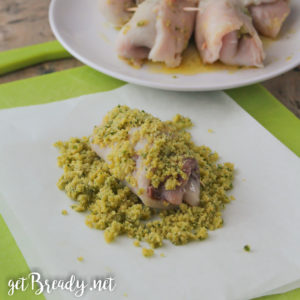 STEP 5: COOK
Lightly grease the grill with a drizzle of oil, add the rolls and cook about 6 minutes on each side on low heat.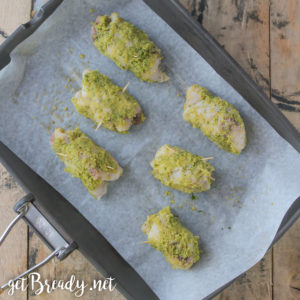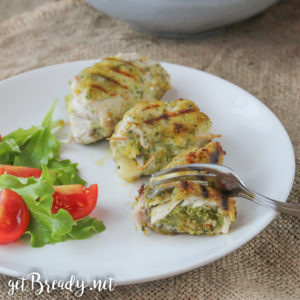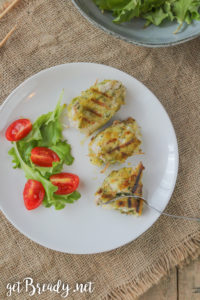 #getBready & enjoy your meal
Share on: