For your sweet half, your lovely cat that purrs you when you come back home or simply  for yourself, love must always be celebrated, in sweetness.

For  2020 14th febraury , let's make a gift to ourselves with a special cake, where chocolate is combined with fresh fruit… Let's run and buy the ingredients: for Valentine's Day we deserve Raspberry sacher torte!
SERVES 6-8 PEOPLE
READY IN 2 h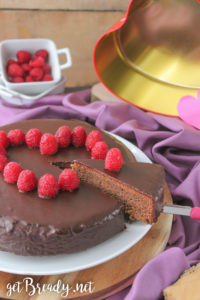 INGREDIENTS:
4,5 oz  dark chocolate
6 egg whites
3,5 oz icing sugar
4,5 oz butter
3,5 oz icing sugar
1 teaspoon vanilla extract
6 yolks
3,5 oz flour
butter and flour to taste
6 oz raspberry jam
3 tablespoons water
7 oz icing sugar
½ cup water
7 oz dark chocolate
STEP 1: MELT THE CHOCOLATE
Finely chop the chocolate, then melt it in a water bath. Once melted, keep it aside to cool.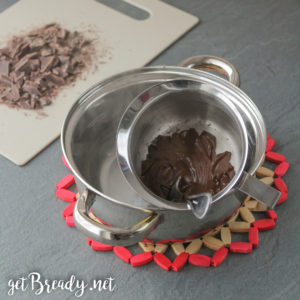 STEP 2: BEAT THE EGG WITHES
Whisk the egg whites for 5-6 minutes using the whisk. Now add the icing sugar while  whipping.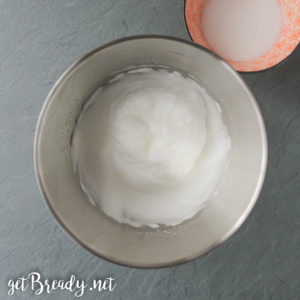 STEP 3: MAKE THE MIXTURE
Place butter in a bowl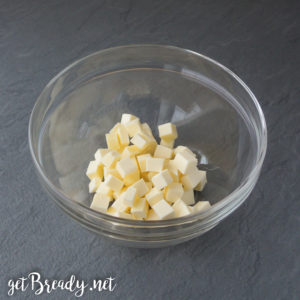 and beat it together with icing sugar and vanilla extract.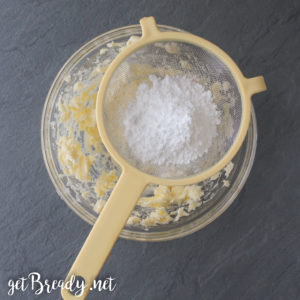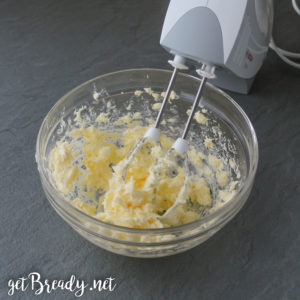 Add the yolks  while whipping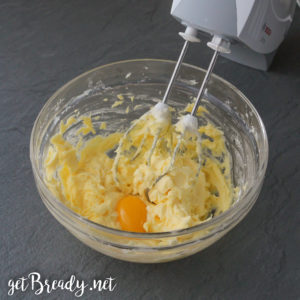 then melted chocolate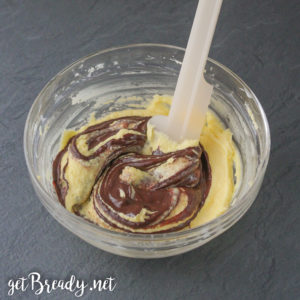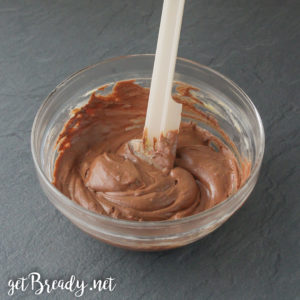 now add, alternating, spoonfuls of flour and whipped egg whites and mix from top to bottom with a spatula to incorporate the ingredients.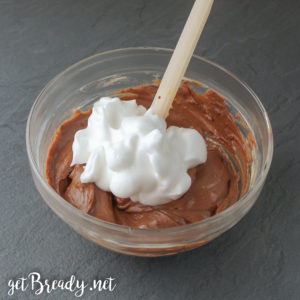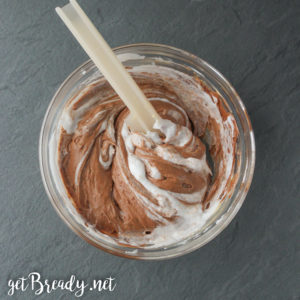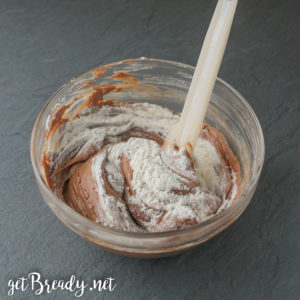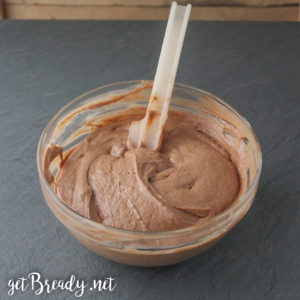 You'll get a foamy mixture.
STEP 4: COOK
Pour the dough into a lightly buttered and floured cake pan and bake in a preheated oven at 180 ° C for about 1 hour – 1 hour and a quarter (do the toothpick test!).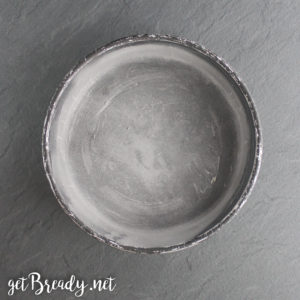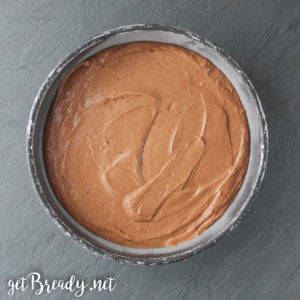 Remove the cake from the cake pan, turn it upside down and let it temper on a grill resting on top of a baking sheet (this will be useful for next steps to collect the dripping glaze).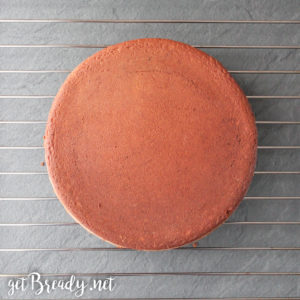 STEP 5: GLAZE WITH JAM
Place  jam in a saucepan, add water and melt mixing with a spoon. Place jam in a bowl and filter.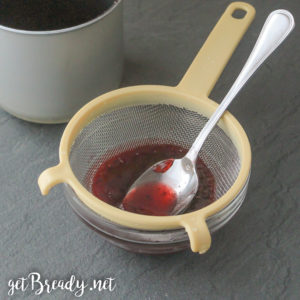 While the jam is still hot, pour it on the cake.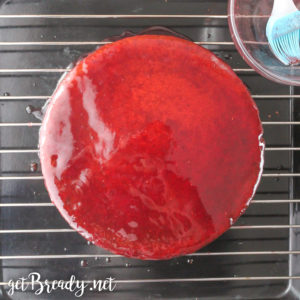 Patiently collect the excess jam that will run on the baking sheet and pour it again on the cake (as the jam cools, it will tend to stick to the cake).
STEP 6: COVER  WITH CHOCOLATE
Melt sugar in water, then add chopped chocolate and melt gently while continuing to beat with a whisk.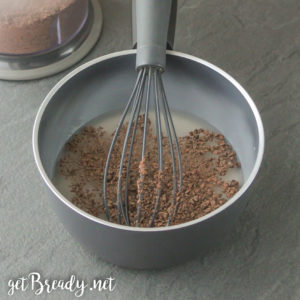 When you'll get a very smooth glaze,  remove  it from the heat and cool at room temperature (if it is too hot,  chocolate will not stick to the cake).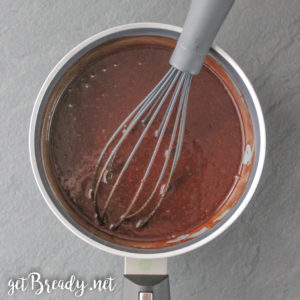 Make sure the jam has cooled well, then pour the chocolate.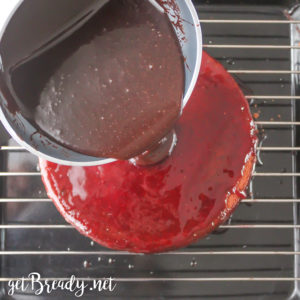 Do the same thing you did with jam with choocolate and collect the poured chocolate and continue to cover the cake.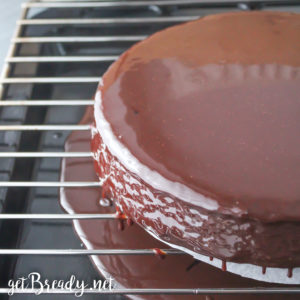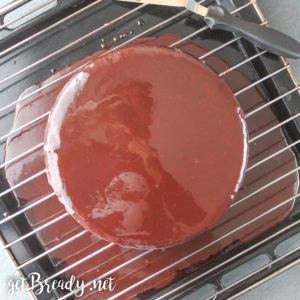 Make the cake cool, then decorate it with raspberries!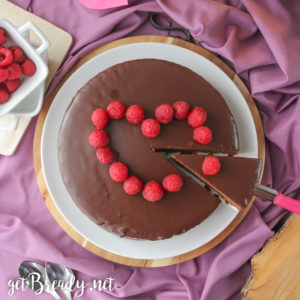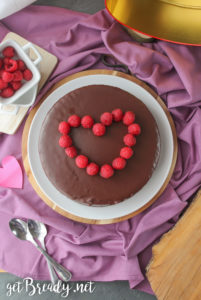 #getBready & enjoy your meal
Share on: