I know that you don't want to use oven during summertime but this is my special tip for you:

when you take a look at the weather forecast, don't despair if will be rainy for half an hour!

But.enjoy cooking the best lemon cake you've ever tasted!

How do I know? And above all why do I want to share it with you?

This recipe is that of my sister, who I use to stress maybe a couple of times a month because I always forget to write down the recipe before erase our chat.

Well: this time will be different, I decided to post it so if I need it again, I can take a look at getBready.net and finally leave her alone!

Super toppp recipe!
MAKES 1 CAKE (26 CM DIAMETER)
READY IN '50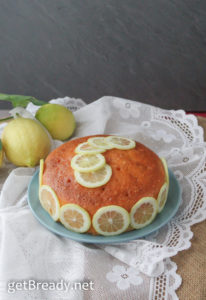 INGREDIENTS:
3 eggs
1 glass seed oil
10,5 oz sugar
1 lemon juice
10,5 oz flour
1 teaspoon baking powder
½ glass milk
2 lemons juice
5/6 tablespoons sugar
STEP 1: MAKE THE BATTER
Pour the first 7 ingredients of the recipe into a bowl and mix them carefully using an electric mixer.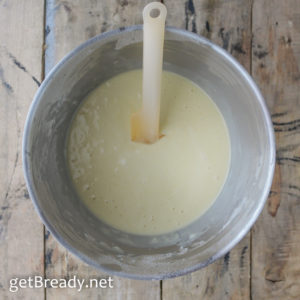 STEP 2: COOK
Line a cakepan with parchment paper and pour the dough into it.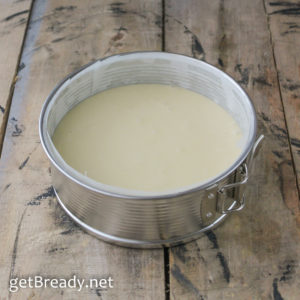 Bake in a preheated oven at 180 ° C for approx. 40/45 minutes (check if ready by sticking a toothpick into cake).
STEP 3: MAKE THE LEMON SYRUP
Dissolve 5-6 tablespoons of sugar in 2 lemons juice.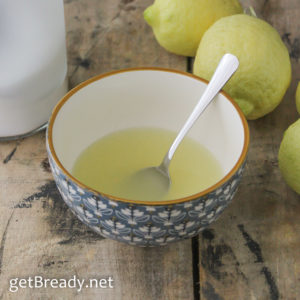 Using a pastry syringe, introduce the juice into the cake (still hot).
Dont'you have a syringe? Use a knife to make little holes in the cake and fill them with the syrup.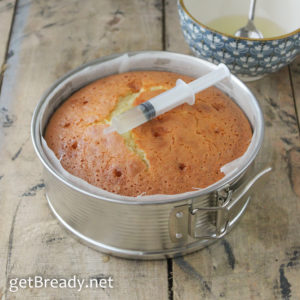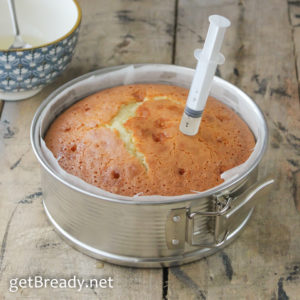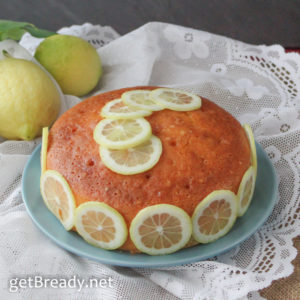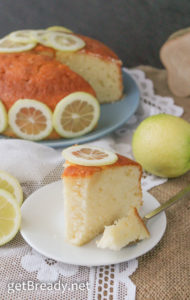 #getBready & enjoy oyur meal
Share on: