Thanks to this trick you get fluffy fluffy muffins, full of flavor and not stringy at all!

Since I discovered how good apple juice is in desserts, I have never abandoned it.

I made these muffins for breakfast and in no time, there aren't any left!  … I think that's a very positive feedback!
MAKES 22-24 MUFFINS
READY IN 30′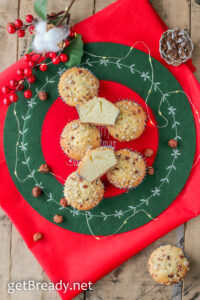 INGREDIENTS:
3 eggs
1 glass seed oil
10,5 oz sugar
1 lemon juice
10,5 oz flour
1 teaspoon baking powder
½ glass milk
about 20-25 hazelnuts, chopped
STEP 1: MAKE THE BATTER
Pour the first 7 ingredients of the recipe into a bowl and mix them carefully using an electric mixer.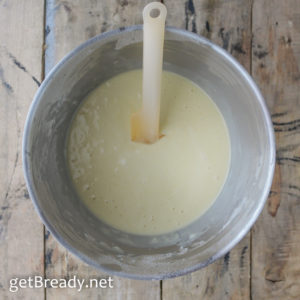 STEP 2: PLACE INTO THE MUFFIN TIN

Place the paper bun cases into the muffin tin and fill them 3/4 full with the batter.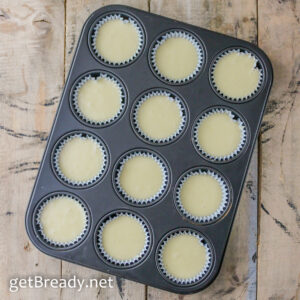 Sprinkle with chopped hazelnuts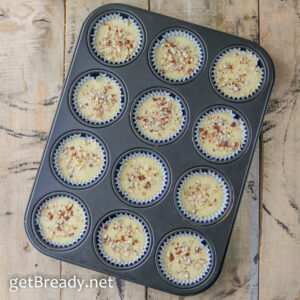 STEP 3: COOK
Bake muffin in preheated oven at 180°C for ab 25-30 minutes.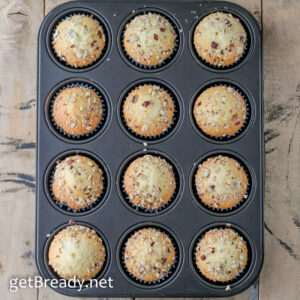 STEP 4: ADD THE JUICE

Using a pastry syringe (or a usual one without the needle), introduce the juice into the muffins (still hot).
Dont'you have a syringe? Use a knife to make little holes into the muffins and fill them with the syrup.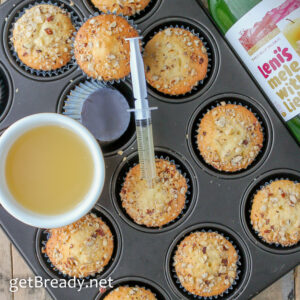 Ready!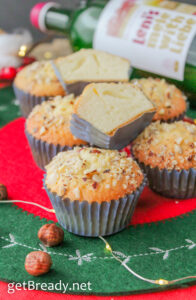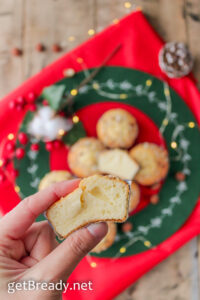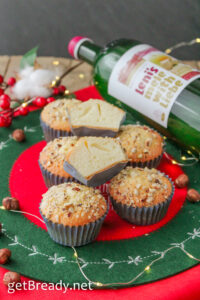 #getBready & enjoy your meal
Share on: