My salvation!

Especially when I  have no more bread at home and is raining outside!


These fritters are so easy to cook and very very soft. Ideal for an appetizer with salami and cheese.
MAKES 18 FRITTERS
READY IN 1h 10'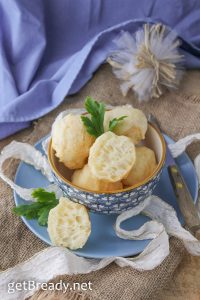 INGREDIENTS:
0,35 oz fresh brewer's yeast (approx. ⅓ cube)
6,3 oz warm water
1 egg
2 pinches salt
11,3 oz all-purpose flour
frying oil to taste
STEP 1: MAKE THE BATTER
In a bowl, dissolve the yeast into the water,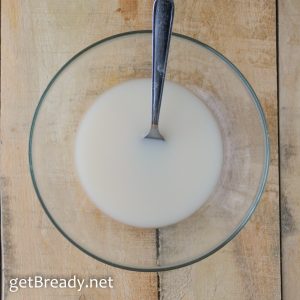 then add egg and finally salt.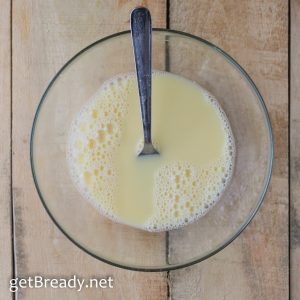 Stir and add flour until you get an elastic and firm batter.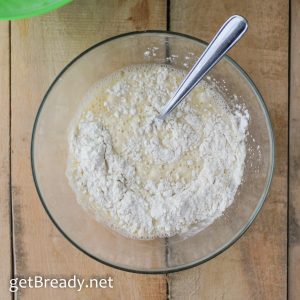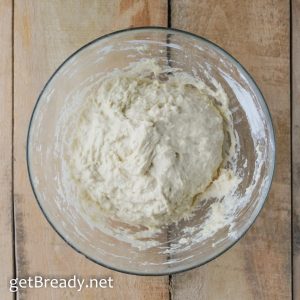 STEP 2: LEAVENING
Let the batter rise covered with plastic wrap for approx. 1 hour (until doubled).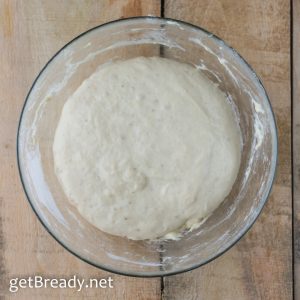 STEP 3: FRY THE FRITTERS
Take a spoon of dough and dip it in abundant hot oil for a few minutes, turning until completely golden.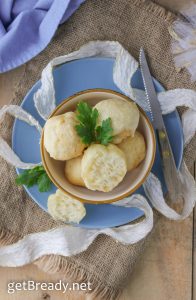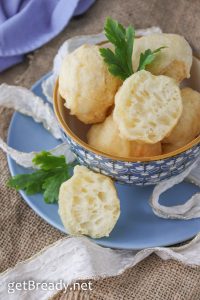 #getBready & enjoy your meal
Share on: