Red sauce with meatballs = Spaghetti meatballs = Italian-American cuisine?

    Oh no! If it is true that spaghetti with meatballs is a symbol of Italian American restaurants in NY (together with enigmatic Alfredo pasta), it's equally true that meatball pasta sauce is not an American invention! but a 100% made in Italy recipe!

    Puglia, Abruzzo and Sicily are just some of the regions where this ancient recipe is found. There are many variations, but the fundamentals to distinguish the traditional recipe with the variations born all around the world are essentially two: the meatballs must be many in proportion to the red sauce and they must be very very small.

    That it's time to try it!
MAKES 1 POT SAUCE
READY IN 1h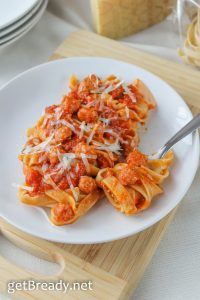 INGREDIENTS:
10,5 oz ground meat (pork + beef)
1 sausage
1 egg
4 tablespoons Parmigiano cheese
4 tablespoons breadcrumbs
1 teaspoon parsley, chopped
Salt, pepper, nutmeg to taste
All-purpose flour to taste
3 tablespoons extra virgin olive oil
2 tablespoons celery, carrot and onion, chopped
¼ glass white wine, dry
3 cups tomato purée
1 cup hot water
2-3 basil leaves
Salt to taste
STEP 1: MIX THE INGREDIENTS
In a large bowl combine the ground meat, the sausage, the egg, breadcrumbs, Parmesan cheese and parsley. Add salt, pepper and nutmeg.
Knead by hand until uniform.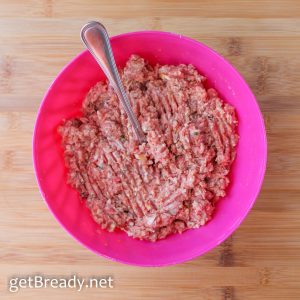 STEP 1: MAKE THE SMALL MEATBALLS

Take very little dough at a time and form many small balls, then dip them in flour.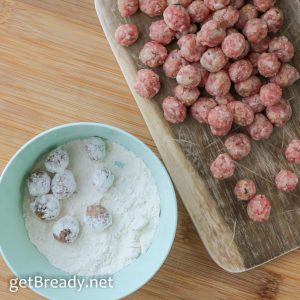 STEP 3: COOK THE SAUCE

Brown vegetables in oil for a couple of minutes,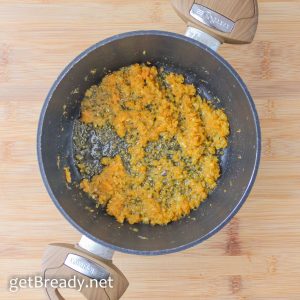 add meatballs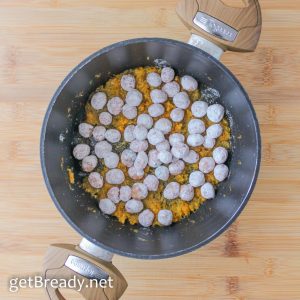 and cook on high heat for a couple of minutes.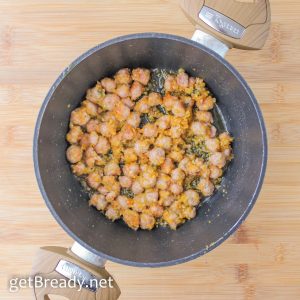 Simmer with white wine until reduced, then add tomato purée, water, basil leaves and salt.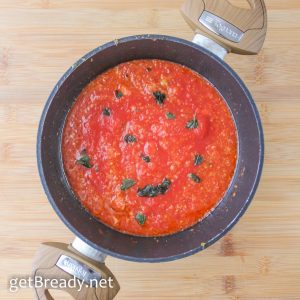 Cook on low heat for 1h30′.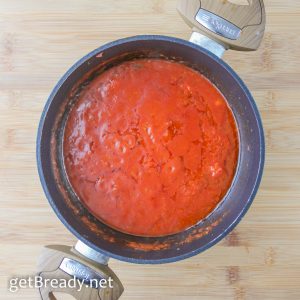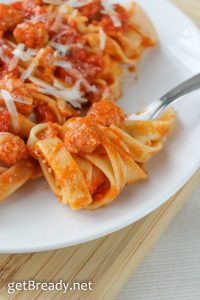 #getBready & enjoy your meal
Share on: