Tender and tasty, never seen a chicken like this!

Have you ever tried chicken burger? That's a real specialty!

It's a kind of chicken-based meatball but grilled, ideal as a main course if served with fresh salad or why not even in the classic burger bun!

Tasty and nutritious, chicken burger is very popular with children, come on, let's try it now!
MAKES 6 BURGER
READY IN 20'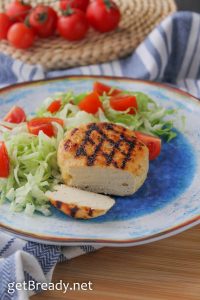 INGREDIENTS:
9 oz chicken
1 tablespoon onion, chopped
2 slices white bread
4 tablespoons milk
1 teaspoon parsley, chopped
Salt and pepper to taste
water to taste
extra virgin olive oil to taste
STEP 1: MAKE THE CHICKEN MIXTURE
Place the first seven ingredients into the mixer and chop until smooth.
STEP 2: SHAPE THE BURGER
Brush a sheet of parchment paper with water.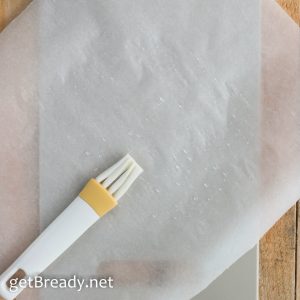 Take a circular cookie cutter and fill it with a generous spoonful of dough.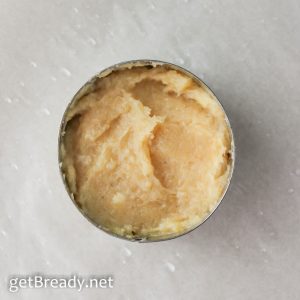 Level using the back of a wet spoon,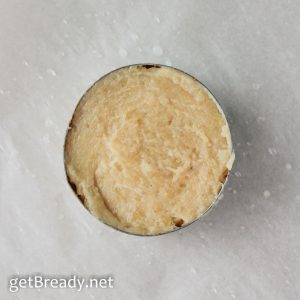 then remove the cookie cutter.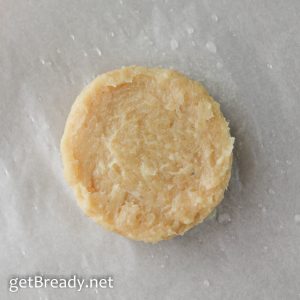 STEP 3: COOK
Transfer the burger (keep it on parchment paper) on a very hot grill pan and add a drizzle of oil.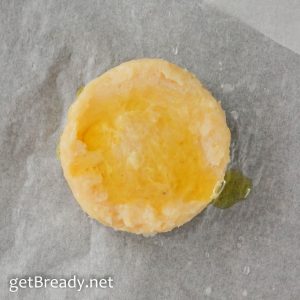 Cook the burger over high heat for about 5 minutes on each side, covered with a lid.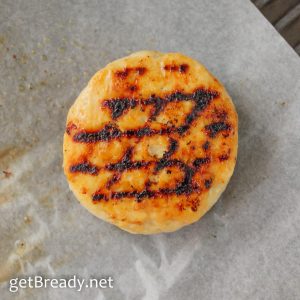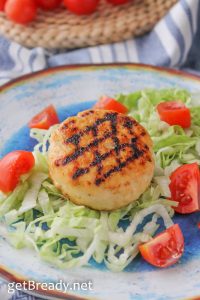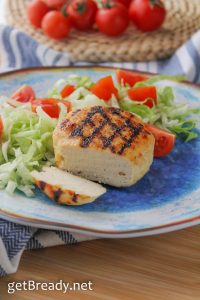 #getbready & enjoy your meal
Share on: