Are you out of ideas about next lunch? Don't worry, I have the solution!


Have you ever tried homemade veg rolls? Simply delicious! You can make it with zucchini, spinach or arugola and fill with what you like most.

I decided for creamy fresh cheese and "porchetta" a traditional Italian specialty. Let's cook it.

SERVES 4 PEOPLE
READY IN 1h 20'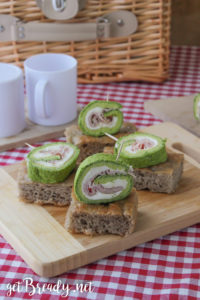 INGREDIENTS
3oz arugula
2 tablespoons extra virgin olive oil
2 tablespoons Parmesan cheese
4 eggs
Salt and pepper to taste
2 cups fresh cheese
6-8 "porchetta" slices
STEP 1: WHISK ARUGULA

Place arugula, oil and Parmesan in a mixer and mix fro 30 seconds.
STEP 2: ADD THE OTHER INGREDIENTS

Add the eggs, salt and pepper and mix.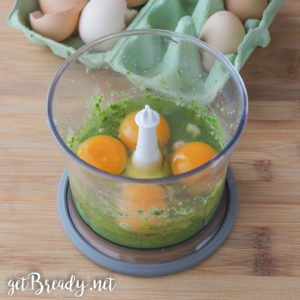 STEP 3: COOK THE OMELETTE

Spred the mixture in a baking dish on a parchment paper sheet. Cook the omelette in preheated oven at 200°C for ab 15 minutes.
Let cool before fill it.
STEP 4: FILL
Spread fresh cheese on the omelette, then add porchetta.
Wrap the omelette and cover the roll with clingfilm. Put the roll into the fridge for 1 hour.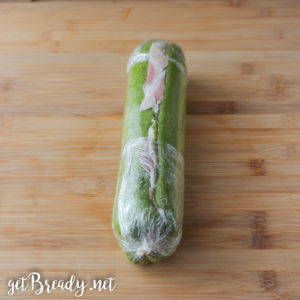 STEP 5: SERVE
Remove the roll from the fridge, remove the clingfilm and slice the roll.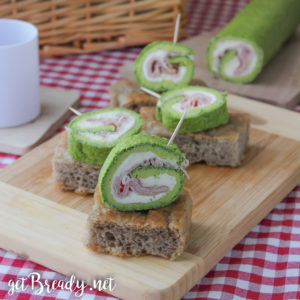 #getBready & enjoy your meal
Share on: