Don't you make an omelette because you're afraid to turn it upside down?

No problem, there is a very, very simple way to solve the situation.

Which one? Cooking it in the oven!

Yep: sometimes simplicity is enough … and this omelette is the proof!

Few, very few ingredients, easy steps and no fat in cooking. You can't get more than this!
SERVES 2-3 PEOPLE
READY IN 40′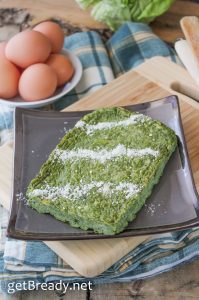 INGREDIENTS:
3,5 oz spinach (fresh or frozen)
1 tablespoon extra virgin olive oil
1 tablespoon water
3 eggs
2 tablespoons Parmigiano cheese
salt to taste
STEP 1: COOK SPINACH
Finely chop spinach and cook them in a pan with oil and water for about 10 minutes.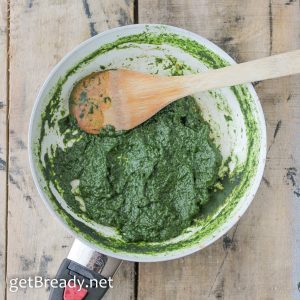 STEP 2: MIX THE INGREDIENTS
Place in a bowl: spinach, eggs, Parmigiano and salt.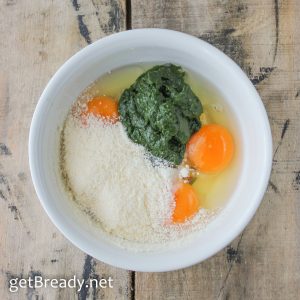 Beat with a fork.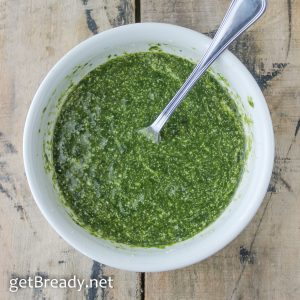 STEP 3: PLACE THE MIXTURE IN A PAN
Line a baking pan with parchment paper, then pour the mixture of eggs mashing with a fork so that it distributes evenly in the pan.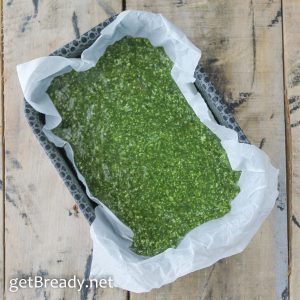 STEP 4:COOK
Bake the omelet in a preheated oven at 180 ° C for 25-30 minutes.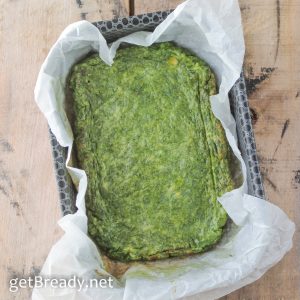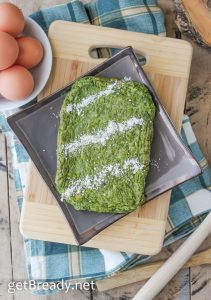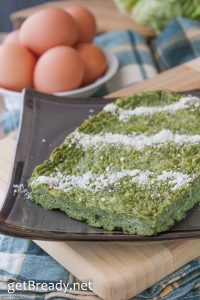 #getBready & enjoy your meal
Share on: