Stop acidity!

In many, many recipes (very respectable, for sure!) When preparing pan-cooked cabbage or savoy cabbage, vinegar is also used … a very particular ingredient with a decisive flavor, which may not suit everyone's taste.

But why to renounce such a delicious vegetable (cabbage) that now fills the fields just for this reason? (what a sacrilege!!)

Come on, the solution is there: just follow my recipe and you will regret all those times mum offered it to you and you answered "no thanks!"
SERVES 4-5 PEOPLE
READY IN 40 '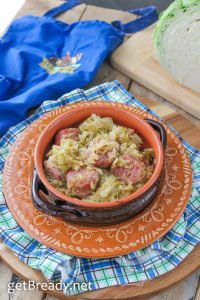 INGREDIENTS:
1 cabbage
½ white onion
3 tablespoons extra virgin olive oil
2 sausages
Water to taste
Salt to taste
STEP 1: SLICE THE CABBAGE
Remove the outer leaves of the cabbage then, using a knife, cut it thinly.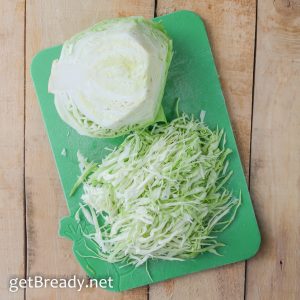 STEP 2: BROWN
Slice thinly onion.
Put it in a quite large pot with oil and brown for a couple of minutes.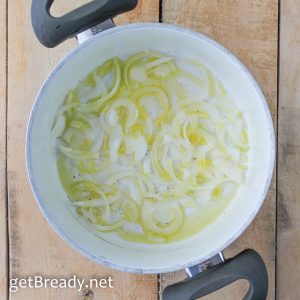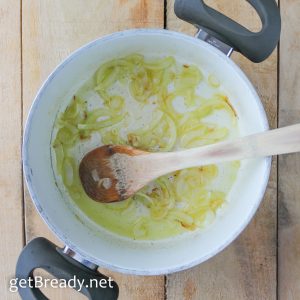 Now add the cabbage and mix thoroughly,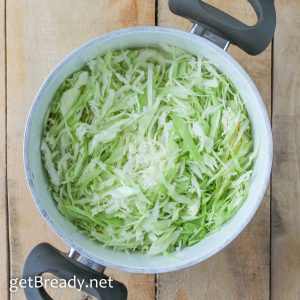 then cover with the lid and cook over medium-low heat for about 15 minutes.
Always check that the cabbage does not stick, in case add ½ glass of hot water.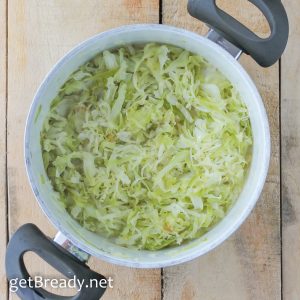 STEP 3: BOIL THE SAUSAGES
While the cabbage is cooking, prepare the sausages.
Using a fork, pierce the sausages here and there, then dip them in water and cook for about ten minutes (in this way you will degrease them a little).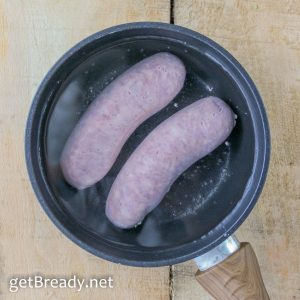 Now drain and cut them into rounds about 1.5-2 cm.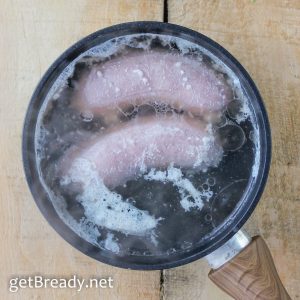 STEP 4: COOK
Add salt and sausage slices to the pot of the cabbage, cover with the lid and continue cooking for  20 more minutes, stirring occasionally.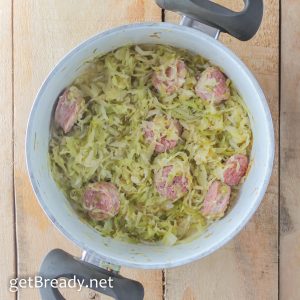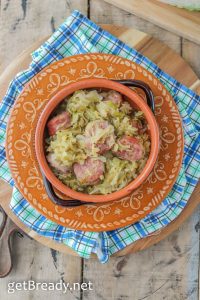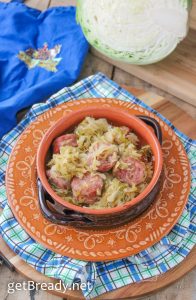 #getBready & enjoy your meal
Share on: