Every time I think about desserts chocolate, comes to mind!

    After the stunning discovery of Pear and chocolate emmer pie (which I really recommend you to taste because it is delicious !!!) I wanted to try a version, let's say similar, but even more creamy.

    So this bicolor creamy tart is the answer with my tested mother's shortcrust pastry combined with custard and a cocoa filling that remains soft and soft!

So welcome gourmands: I'll make wholemeal rusks the next time!

    The original recipe belongs to Coccole and Ganache, I only changed the shortcrust pastry recipe and I removed one yolk from the cocoa filling.
MAKES  24 CM TART
READY IN 1h 30'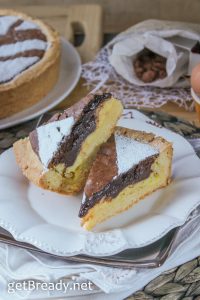 INGREDIENTS:
320 g di farina
1 uovo
1 tuorlo
150 g di burro
150 g di zucchero
½ bustina lievito per dolci
1 pizzico di sale
1 pizzico buccia di limone
2 tuorli
60 g di zucchero
20 g di maizena
250 ml di latte + aroma di vaniglia
80 g di zucchero
2 uova + 1 tuorlo
40 g di farina
20 g di fecola
25 g di cacao amaro in polvere
40g di latte
50g di burro fuso
Zucchero al velo q.b.
STEP 1: FAI LA FROLLA
Se usi un mixer: inserisci nella ciotola del mixer (quello con le lame!) tutti gli ingredienti del primo blocco, poi avvialo per farli amalgamare (basteranno giusto un paio di minuti). Rovescia il contenuto del mixer sulla spianatoia ed impasta velocemente a mano per formare una palla.
Se impasti a mano: fai una fontana con la farina sulla spianatoia, metti al centro le uova ed il burro a tocchetti e con una forchetta inizia ad incorporare la farina. Aggiungi il resto degli ingredienti e, mano a mano che l'impasto si solidifica, inizia ad impastare a mano fino ad ottenere una palla omogenea.
Avvolgi ora la palla di frolla nella pellicola da cucina e falla riposare in frigorifero per mezz'ora.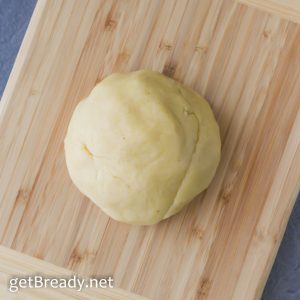 STEP 2: FAI LA CREMA PASTICCERA
Usando le frste sbatti i tuorli insiee allo zucchero.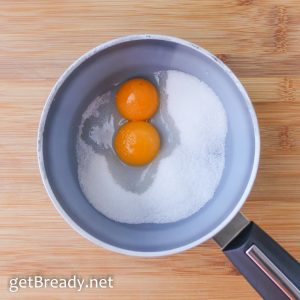 Aggiungi la maizena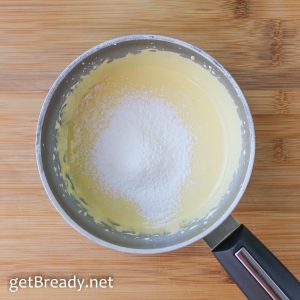 E poi il latte bollente.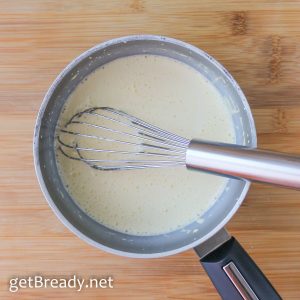 Metti tutto sul fuoco e fai addensare dolcemente.
Una volta addensata la crema coprila con la pellicola a contatto diretto e tienila da parte a raffreddare.
STEP 3: FAI LA CREMA AL CACAO
In una ciotola sbatti le uova con lo zucchero.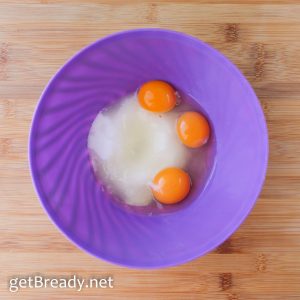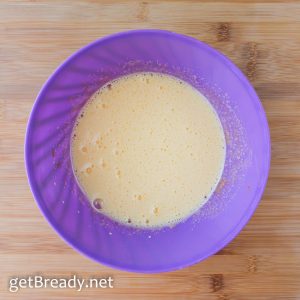 A parte mescola la farina, la fecola ed il cacao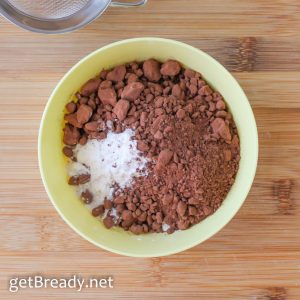 Ed aggiungili poco per volta setacciandoli.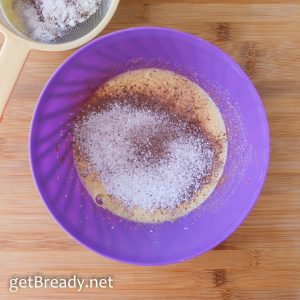 Prosegui aggiungendo il latte ed il burro fuso (mi raccomando attendi di si raffreddi prima!).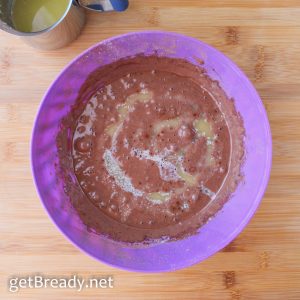 STEP 4: STENDI LA FROLLA
Imburra e infarina leggermente la tortiera. Tienila da parte.
Spolvera la spianatoia con un velo di farina.
Estrai la frolla dal frigorifero, elimina la pellicola e con l'aiuto di un mattarello stendila formando un cerchio un paio di centimetri più largo della tortiera in cui cuocerai la torta (in questo modo ti aiuterai nel creare i bordi laterali).
Sistema ora il cerchio di frolla nella tortiera facendolo aderire per bene alla teglia: sia sul fondo che sui bordi.
Se in questo step la frolla si dovesse rompere non ti preoccupare, aggiustala premendo con le dita.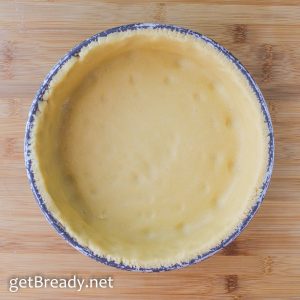 STEP 5: FARCISCI
Spalma la crema pasticcera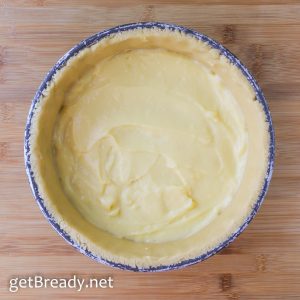 Poi delicatamente anche quella al cacao.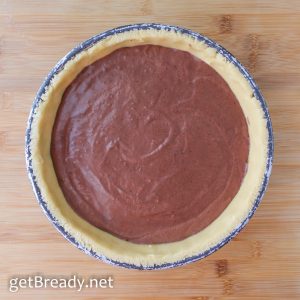 STEP 6: CUOCI
Cuoci la crostata in forno preriscaldato a 180°C per 50 minuti circa.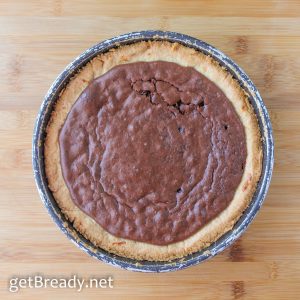 Una volta fredda decorala con lo zucchero al velo. Io ho ritagliato delle strisce di carta forno, le ho adagiate sulla torta e poi l'ho spolverata di zucchero.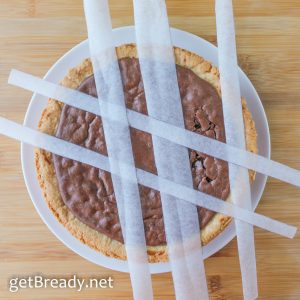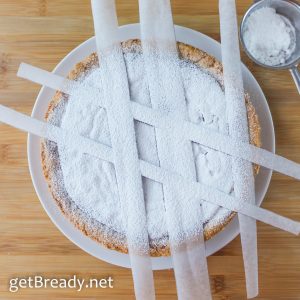 Mi raccomando fai attenzione quando le rimuovi oppure rischierai di sporcare il disegno creato.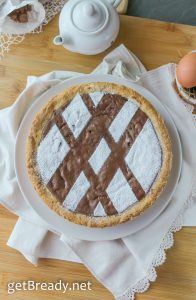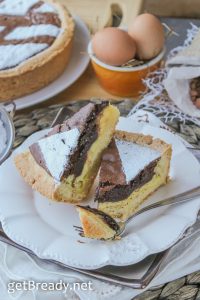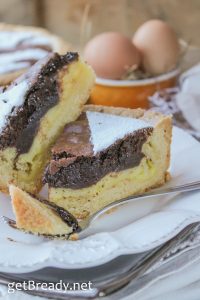 #getBready & enjoy your meal
Condividi su: