Let's open wide the doors so that Spring can come in with this recipe.

Today I'm making an easy-to-use savory pie, stuffed with eggs and asparagus! And if you do not have them at home, don't worry: use your imagination and replace them easily with spinach, broccoli, zucchini, carrots or whatever you have😉
SERVES 4 PEOPLE
READY IN 30'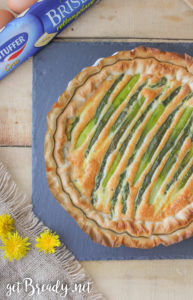 INGREDIENTS:
ab 15 asparagus
water and coarse salt to taste
3 eggs
2 tablespoons Parmigiano cheese
Salt and pepper to taste
Thyme to taste
1 shortcrust pastry sheet (I used Stuffer)
Parmigiano cheese to taste
STEP 1: BOIL THE ASPARAGUS
Peel the bottom of the asparagus, then cook them in boiling salted water for 10-12 minutes. Drain them.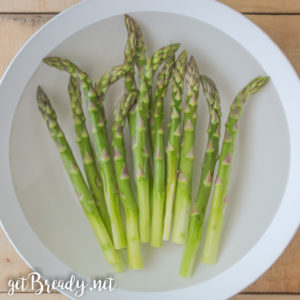 STEP 2: BEAT THE EGGS
Beat eggs in a bowl with Parmigiano, salt, pepper and thyme.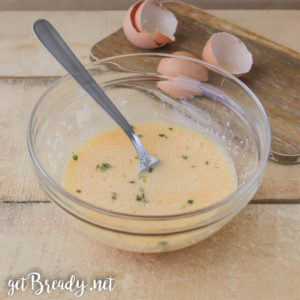 STEP 3: FILL THE PIE
Roll out the pastry and make some holes on the surface using a fork.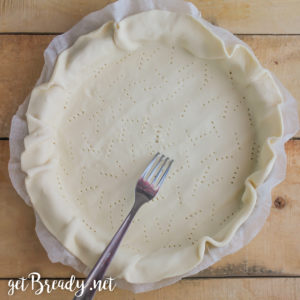 Pour the egg mixture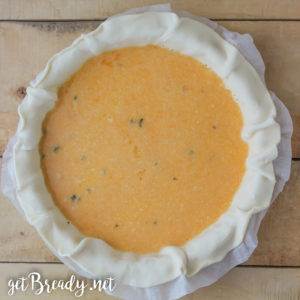 and add boiled asparagus. Finally sprinkle with Parmigiano.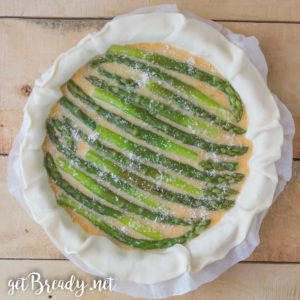 STEP 4: COOK
Cook the pie in preheated oven at 220°C for 15 minutes.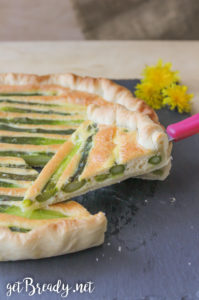 getBready & enjoy your meal

Share on: