It's one of the most famous italian recipes abroad and you can find it in all italian families at least once a day 🙂 every time i cook Bolognese sauce i can't resist, i must taste it on a piece of bread.. it smells like chilhood memories!
MAKE 1 MEDIUM BOWL, FULL
READY IN 2h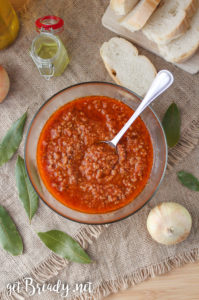 INGREDIENTS
1 carrot, small
½ onion
½ stalk celery
5 tablespoon extra virgin olive oil
Rosemary to taste
1 lb ground meat (beef + pork)
¼ glas white wine, dry
1 italian can tomatoes, crushed
2 teaspoons vegetable stock powder (click for the recipe!)
STEP 1: CHOP VEGETABLES
Finely chop the carrot, the onion and the celery. If you like you can also use a mixer.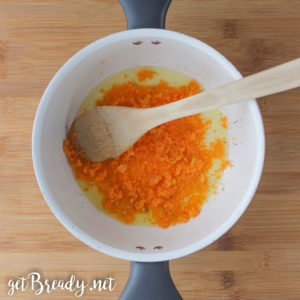 STEP 2: SAUTÉ VEGETABLES AND MEAT
In a Medium Size Pot, heat olive oil over medium heat, then add vegetables and Rosemary.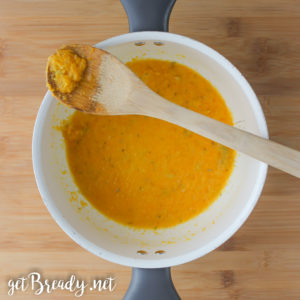 Let them sautè (about 2 minutes), then add meat and mix carefully.
When the meat changes is color, simmer with white wine until reduced.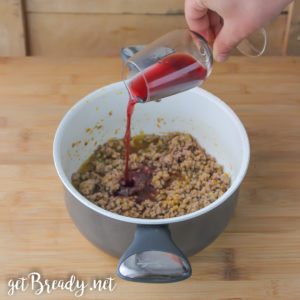 STEP 3: ADD TOMATOES, SALT AND COOK
Add crushed tomatoes and turn heat down.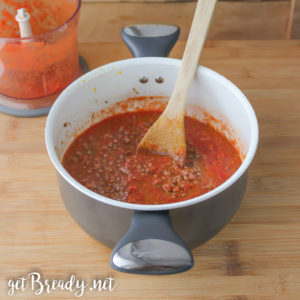 Let the sauce cook for 1 hour, then add vegetable stock powder (click for the recipe) and cook for another hour.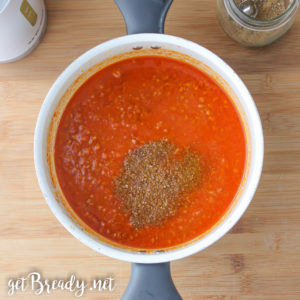 Let sauce simmer (very slowly) stirring occasionally to prevent sticking and –  if necessary –  adding some tablespoons of lukewarm water.
Your sauce will be ready when oil floats to the surface.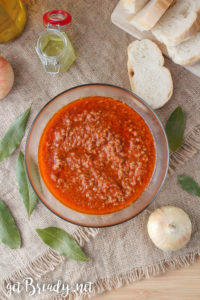 #getBready &enjoy your meal
Share on:
Salva
Salva
Salva