Let's take full advantage of the Christmas packages! So what's better than a delicious tiramisu with chocolate chips and delicate pandoro?

If you have 15 minutes, this is the sweet for you …
SERVES 6-8 PEOPLE
READY IN 15 '(more rest time in the refrigerator)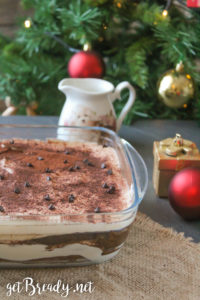 INGREDIENTS
1 cup coffee
2 spoons milk
3 eggs
3 spoons sugar
17,5 oz mascarpone cheese
½ pandoro
bitter cocoa to taste
1 cup of chocolate chips
STEP 1: MAKE THE COFFEE
Make a coffee mocha, then put it to cool in a bowl and add milk.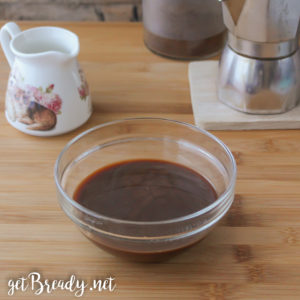 STEP 2: PREPARE THE MASCARPONE CREAM
In another bowl, whisk the egg whites with the help of electric whisk.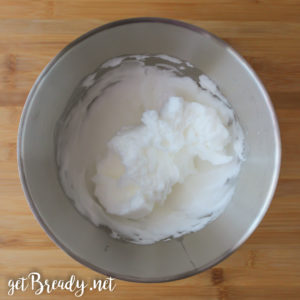 Add the sugar, little by little, then the yolks and finally the mascarpone while continuing whipping.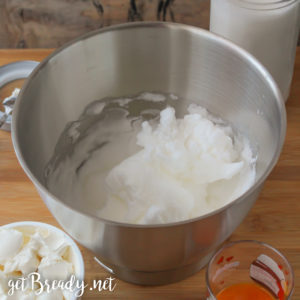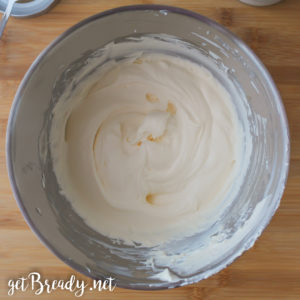 STEP 3: SLICE THE PANDORO
Cut the pandoro into slices about 1.5 cm.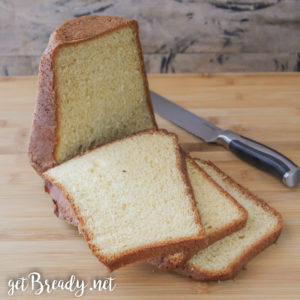 STEP 4: MAKE THE CAKE LAYERS
– Quickly soak the pandoro slice in the coffee and milk mix, then place it in the baking dish.
Spread a uniform layer of mascarpone cream over the pandoro and sprinkle with cocoa and chocolate chips.
Continue in the same way until the ingredients are used up.
STEP 5: IN THE REFRIGERATOR
Cover the pandoramisù with plastic wrap and put it to rest in the refrigerator so that it compacts well.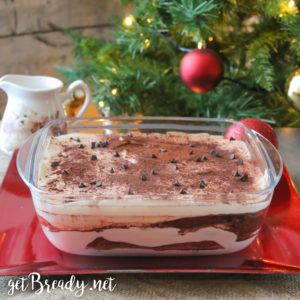 TIP: for an excellent result of the dessert (especially if you want to serve it in regular slices) I recommend you to prepare it the evening before, so that it can rest overnight in the refrigerator.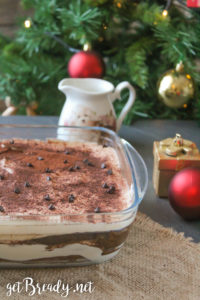 #getBready & enjoy your meal
Share on: