Fortunately, greedy ideas do not always makes you gain weight and these flans are proof of this.

It's a green second course,made of eggs, vegetables and cheese: a complete and tasty lunch idea (you won't feel guilty eating it!). Let's taste something healthy and yummy!
MAKES 7-8 FLANS
READY IN 40'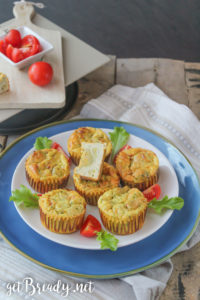 INGREDIENTS:
Ab. 20 Brussels sprouts
Water and coarse salt to taste
1 bay leaf
1 tablespoon extra virgin olive oil
1 teaspoon chopped onion
2 spoons  Ricotta cheese
3-4 tablespoons Parmigiano cheese
3 eggs
1 teaspoon parsley and basil
Salt and pepper to taste
STEP 1: COOK THE SPROUTS
Remove the outer leaves and the stem from the sprouts, make a cross-shaped incision on the bottom, then boil them in a pot with boiling salted water +a bay leaf for about 10 minutes.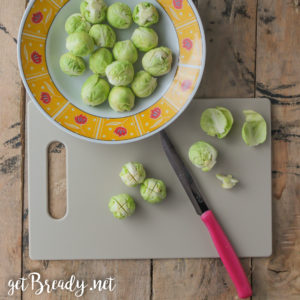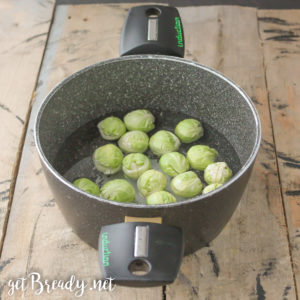 STEP 2: SAUTE'
Drain the sprouts, cut them in half and put them in a non-stick pan with oil and onion for a couple of minutes.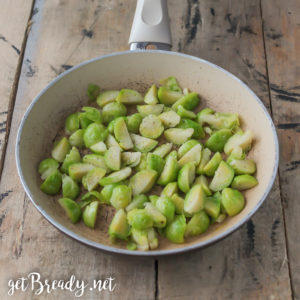 STEP 3: MAKE THE MIXTURE
In a bowl mix Ricotta, Parmigiano, eggs, parsley, basil and beat with a whisk to mix the ingredients.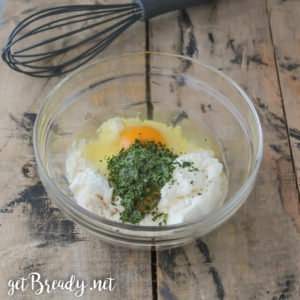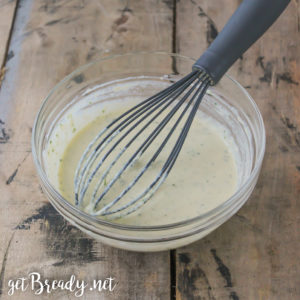 Add the cooked sprouts and season with salt and pepper.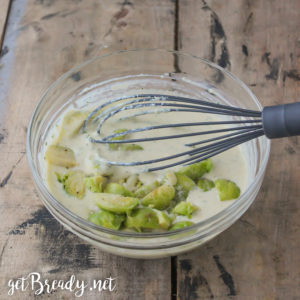 STEP 4: COOK
Grease the molds and sprinkle with breadcrumbs. Pour the egg mixture into them and cook in a preheated oven at 180 ° C for about 20 minutes.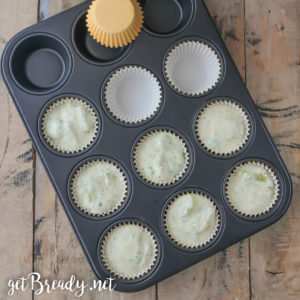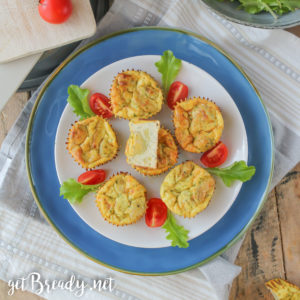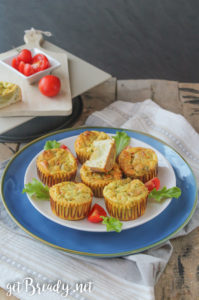 TIP: Once cooked, let them cool before turning the mold over.
#getBready & enjoy your meal
Share on: