It will be an anomalous day, but even if my daddy is away from me, I really want to celebrate him with a cake.

I know, he won't be able to taste it because of the distance that divides us, but I hope my intention will be enough to fill his belly!

For Father's Day I decided for a soft and very very tasty cake, it smells like coffee as he likes, and be sure: it's absolutely "dietfree" with a gorgeous cream & yogurt frosting!
MAKES 1 24-CM DIAMETER CAKE
READY IN 1 h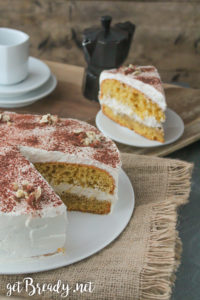 INGREDIENTS:
3 egg yolks
1 whole egg
3,5 oz sugar
3 egg whites
1,5 oz sugar
7 oz 00 flour
teaspoon baking powder
½ cup espresso coffee
Butter and flour to taste
2 cups cream
5 tablespoons icing sugar
1 coffee yogurt
Water to taste
STEP 1: MAKE THE CAKE MIXTURE
Whisk the egg yolks and sugar with the electric whisk for about 5 minutes.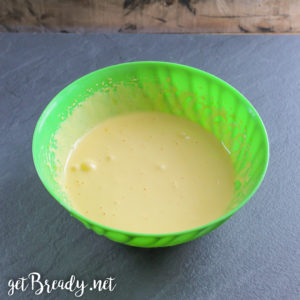 In another bowl (be sure to wash the whips), whisk three egg whites with sugar until stiff.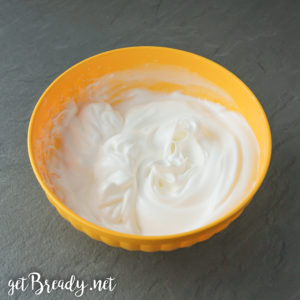 Now add whipped egg whites to egg yolks and sugar mixture, but carefully (use a spatula and mix from the top to the bottom).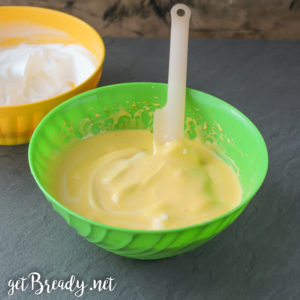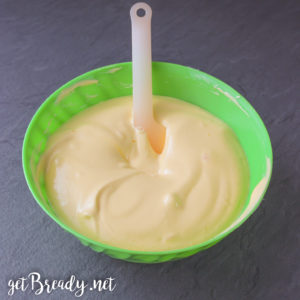 Add sifted flour + baking powder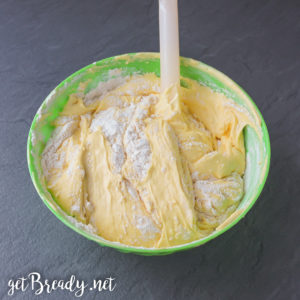 Finally add coffee, cold I recommend!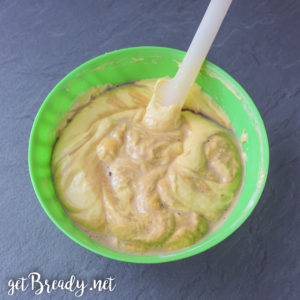 STEP 2: BAKE
Place the cake mixture in a buttered and floured cake pan and bake it in preheated oven at 180 ° C for 40 minutes.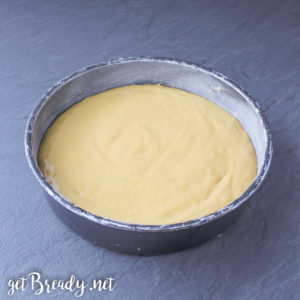 Then leave to cool at room temperature.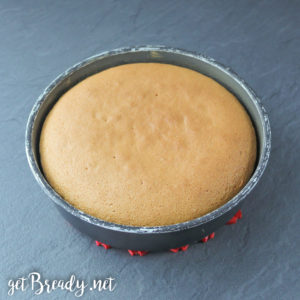 STEP 3: MAKE THE FILLING
Whisk cream + sugar until stiff.
Gently add yogurt mixing carefully with the spatula.
STEP 4: FILL THE CAKE
Pour the leftover coffee from step 1 into a small bowl and add 2-3 tablespoons of water.
Slice the cake in two disks.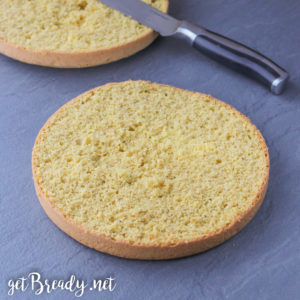 Brush the disc below with the water + coffee mix using a kitchen brush.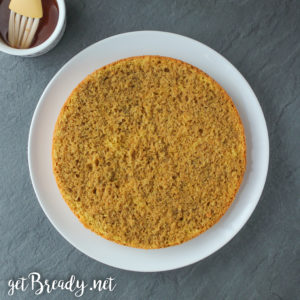 Now spread a layer of coffee cream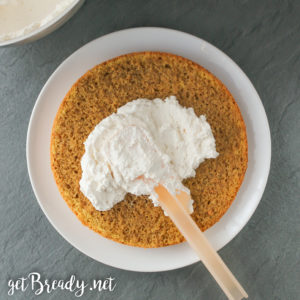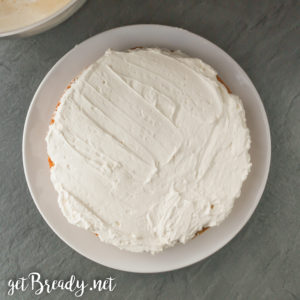 And then cover with the second disc.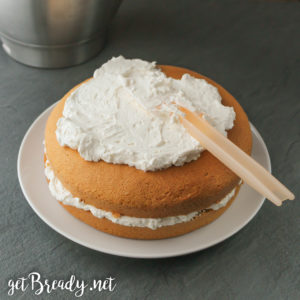 Spread the surface and edges of the cake with the remaining cream and decorate as desired (I added cocoa powder and hazelnuts!)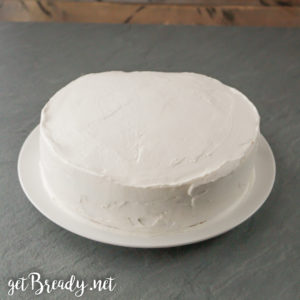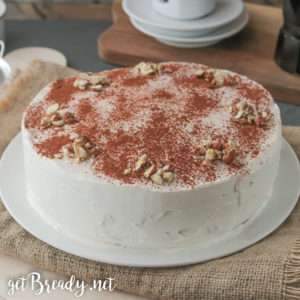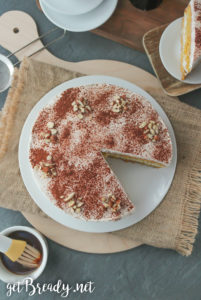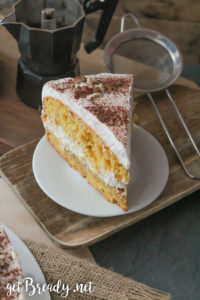 #getBready & enjoy your meal
Share on: